Redmi 1S vs Moto E and Moto G India budget clash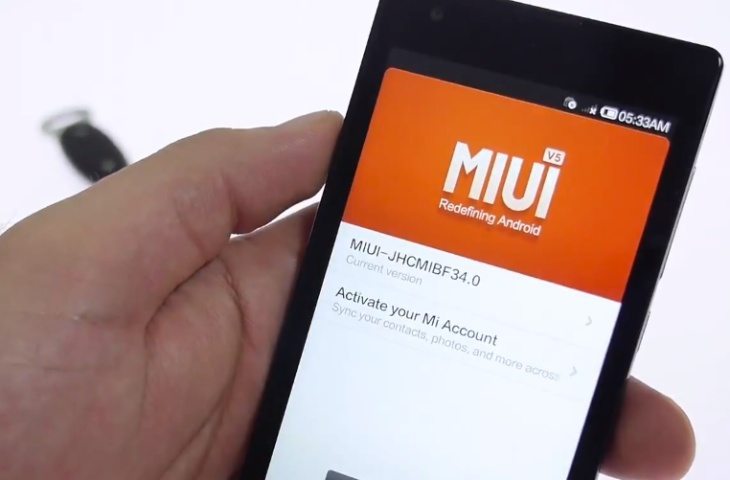 The Xiaomi Redmi 1S smartphone recently arrived for sale in India, and just like the Xiaomi Mi3 it's seeing huge demand. The main competition for the Redmi 1S will be in the form of enduringly popular phones such as the Motorola Moto G and Moto E. Today we're sharing a comparison of the Redmi 1S vs. Moto E and Moto G in a budget clash for India.
Recently we reported on sales of the Redmi 1S causing frustration for buyers in India because of the phone becoming out of stock virtually as soon as it went on sale at Flipkart. The phone offers real value for money, as shown in our review selection, but we are hoping that Xiaomi improves the way it handles sales and availability of the phone.
We've previously given a specs rundown of the Redmi 1S against the Moto G, but haven't yet compared it to the Moto E. It can also be interesting to see a video perspective on phones, and the YouTube video that we've embedded below our story today offers an insightful look into the Redmi 1S, Moto G and Moto E, all phones for the budget end of the market.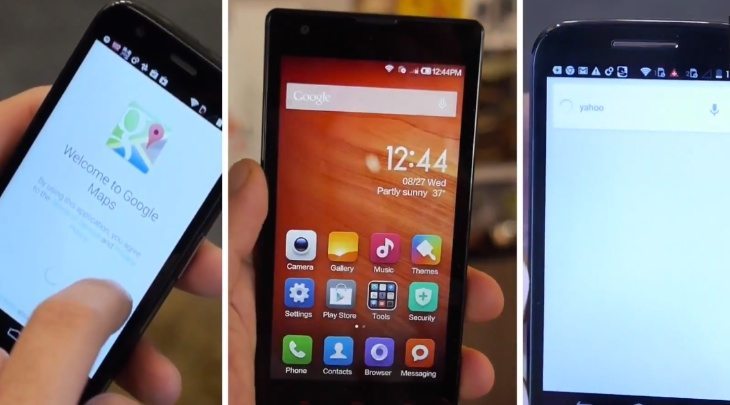 Please note that the Moto G in this comparison is the original version and not the new Moto G 2014 that has just been officially announced, and also that the video was produced a few days before the Redmi 1S went on sale in India.The video begins with detailing pricing of the phones in India before moving on to cover different aspects of the handsets. This includes details of the displays, processors, storage, batteries, connectivity and more. Finally the cameras are also compared followed by the software experiences.
Ultimately the Redmi 1S is deemed as offering a lot for the money, though getting your hands on it at the moment could be a real problem for many potential buyers. It has certain advantages over the Moto E and Moto G, but one thing the Motorola phones do have in their favour is they are readily available and backed up by good service support.
When you've viewed the comparison we'd be interested to hear what you have to say. Have you decided to buy the Xiaomi Redmi 1S rather than the Moto E or Moto G? Maybe the difficulty getting hold of the Redmi 1S has put you off and you'll be sticking with a Motorola smartphone?