The HTC smartwatch has reportedly been Pulled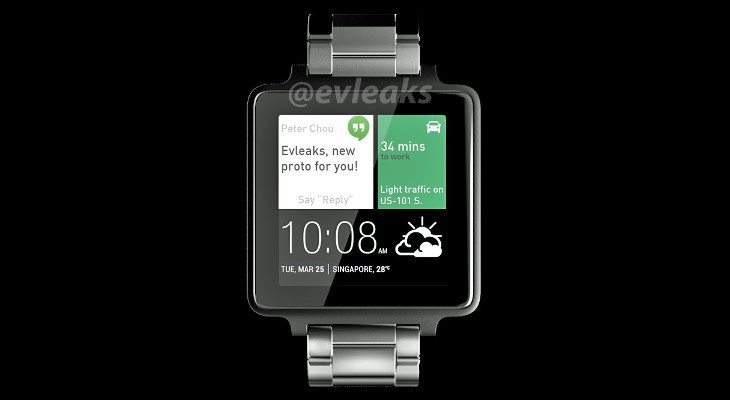 Several companies announced their smartwatch plans at IFA, but one device we heard coming was noticeably absent. HTC didn't unveil the rumored HTC smartwatch, and a new report says they aren't going to anytime soon.
The folks over at Pocket-lint have learned that HTC has temporarily scrapped their plans for the HTC smartwatch. The decision is believed to be based on the cost required to manufacture a wearable and the lack of "wow" factor involved with their new smartwatch. That watch was said to be a revamped version of the Qualcomm Toq smartwatch.
What can we take away from this? If true, it sounds like the company took a look at some of the wearables being released at IFA and decided they wanted no part in it. This means HTC either has no clue what they're doing when it comes to wearables or their HTC smartwatch just paled in comparison to the G Watch R, Moto 360 and the rest of the pack.
Fans of HTC can take this as a blessing in disguise. While it would have been great to see their take on a smartwatch, it doesn't sound like it would have been something consumers would have necessarily flocked to. By regrouping, they can check out the competition and regroup to hopefully put out something special next year.
On the same hand, this isn't the first time the company has reportedly nixed a high-profile product deep into the pipeline (remember the M8 Prime?), so you have to wonder what's going on over there.
We may not see a wearable from HTC this year, but there are still plenty of options to choose from if you're in the market for a new smartwatch. Are you disappointed that the HTC smartwatch has been scrapped or would you prefer a refined product next year?
Source: Pocket-lint