iPad 6 and Mini 3 admissions continue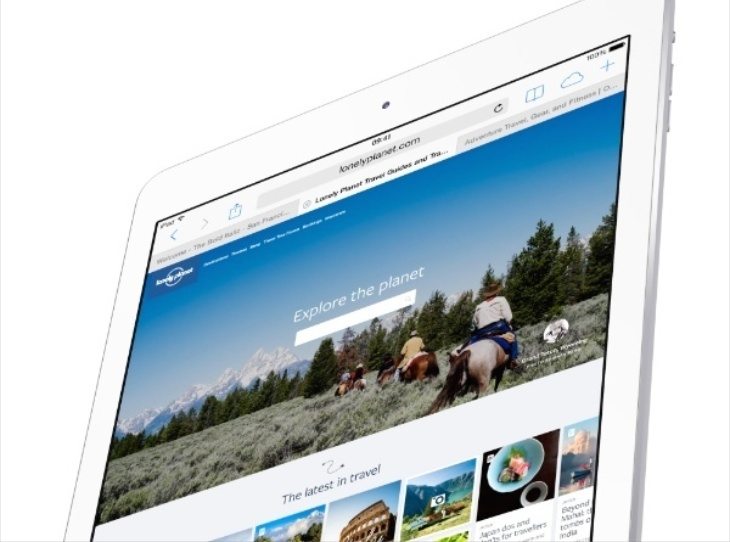 There's plenty of attention on tomorrow's Apple event, where the world expects to see the official unveiling of the iPhone 6 and more about a public release of iOS 8. New tablets are less likely at this event, but that won't stop lots of people hoping for them to also be revealed. Leaks and rumors for new iPads are rife and the iPad 6 and iPad mini 3 admissions continue.
At Phones Review we have previously said that we don't expect the new iPads for 2014 to be made official at the September Apple event, and that it's more likely that they will be announced at a separate event in October. However, just a few days ago we told how a well renowned analyst was forecasting that the iPad 6 (aka iPad Air 2) would be debuted at the same event as the iPhone.
As Apple closely guards this type of information we have no way of knowing, but if you want to follow the Apple event tomorrow you can do so by checking out our recent article on live streaming. Apple's sales of iPads have been declining so there are big expectations for the iPad 6 and mini 3.
Over the last few months there have been a certain amount of leaks about the new tablets, but more on the iPad 6 than the mini 3. Rumored specs for both include the Apple A8 processor, battery life enhancements, iOS, and the inclusion of the Touch ID fingerprint sensor. It's also expected that the new iPads will be slimmer than the current models.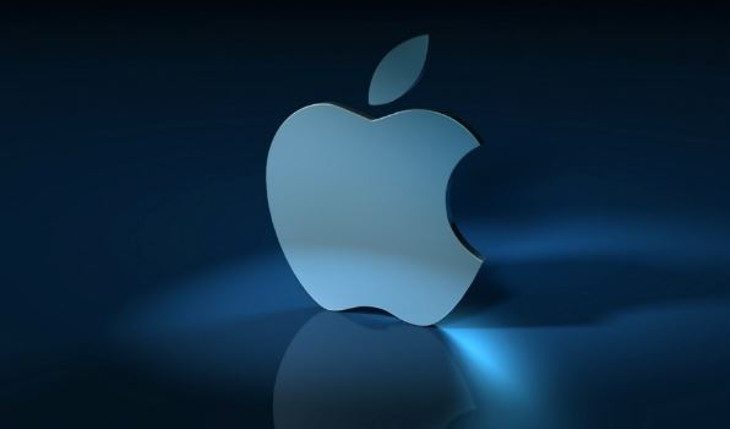 Leaked images so far have included some that are purported to be of the rear shell of the larger iPad and also of an iPad 6 dummy. Back in June we also shared a leaked photo that was claimed to be of the iPhone 6 with the iPad mini 3 and also the iPad 6. However, it's important to remember that none of these images can be verified and should be taken with a pinch of salt.
The rumors continue to spill though, and a recent Macworld report tells how the iPad 6 is apparently already in mass production. However, it's said that there are problems with a new anti-reflective coating, which means the new larger iPad could be in short supply on launch.
As well as this it's suggested that although it's likely that the new full-sized iPad will arrive this year, the iPad mini 3 may not release until next year. This is also the story for the rumored 12.9-inch iPad Pro. The same report also suggests that the iPad 6 will come with 2GB of RAM, split-screen multitasking, and a possible voice calling feature.
No doubt we'll see many more leaks and rumors about the iPad 6 and iPad mini 3 over the coming weeks, unless of course Apple does indeed announce one or both of them at the iPhone 6 event on Tuesday. Check back with us for more on that, but in the meantime we'd like to know what you want to feature for the iPad 6 and iPad mini 3? Send your comments to let us know.