Apple Store down, not working until after keynote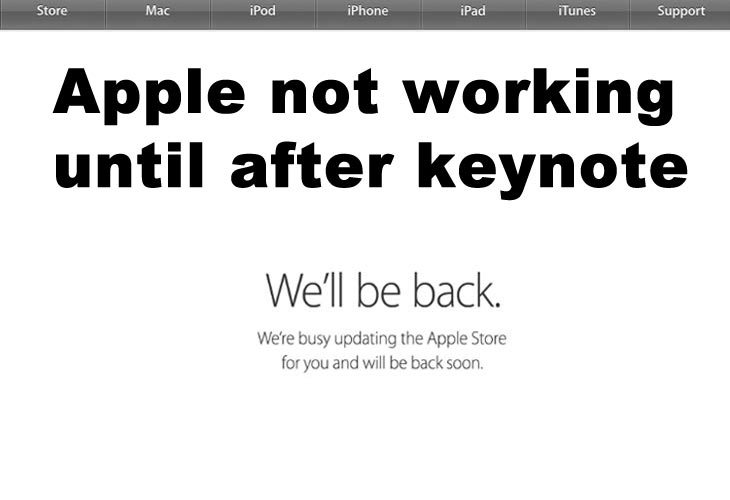 Is the Apple Store down today? The short answer is yes, and the reason is pretty obvious for most people that will be watching the live event taking place in just under 2 hours time. The Apple Store will not be working on your iPhone, or via the online website, until after the keynote finishes at around 7:30PM UK time.
While the work goes on to put everything into place for a big reveal during Apple's keynote, the store will return in a few hours with finer details on new products announced during the special event today.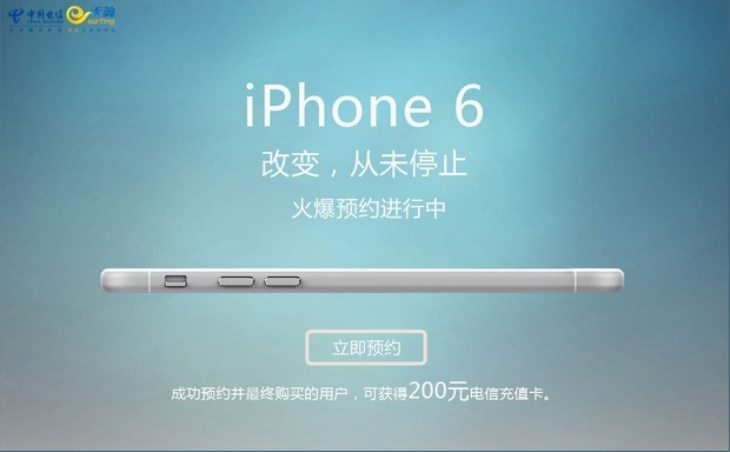 During your wait for the event to start, why not take a look at the iOS 8 compatibility list, insight into the Mayo Clinic HealthKit demo expected at the event, and also the expected iOS 8 Gold Master release time for later today.
We'd also love to hear from Phones Review readers about what you want to see revealed at the keynote. While we all expect a new iPhone 6 and iWatch, what would make you want to purchase either of these gadgets this month? We'll be sure to share the finer details on specs revealed during the event and at the Apple Store once it comes back up.
Thanks to Product Reviews for the heads up.