Mayo Clinic to demo HealthKit on iPhone 6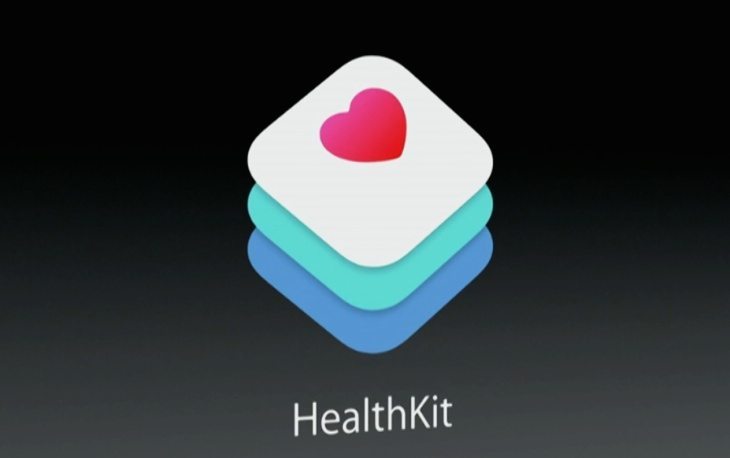 The Apple iPhone 6 is heading for an official launch at the Apple event that takes place later today. Millions of people will be waiting to see what's on offer with the new iPhone and can't wait to see Apple's keynote presentation. While Apple keeps upcoming events a closely guarded secret it's reported that one thing we can definitely expect is Mayo Clinic to demo HealthKit on the iPhone 6.
The iPhone 6 is not the only thing anticipated at the event (live streaming details here), and we might also see news on an iOS 8 release date, the iWatch and possibly the iPad 6 (iPad Air 2). HealthKit is one of the additions with iOS 8, which of course the iPhone 6 will release with, and many are interested to see what the new feature will offer.
We hear that Mayo Clinic will have a part to play in today's event and will be pushing the Health app as a way of encouraging patients to track their health on smartphones (and a smartwatch?), although some concerns have been aired regarding security and data collection. The partnership between Mayo and Apple would be likely to motivate many people to monitor their health and fitness though, and the new Health app will promote this.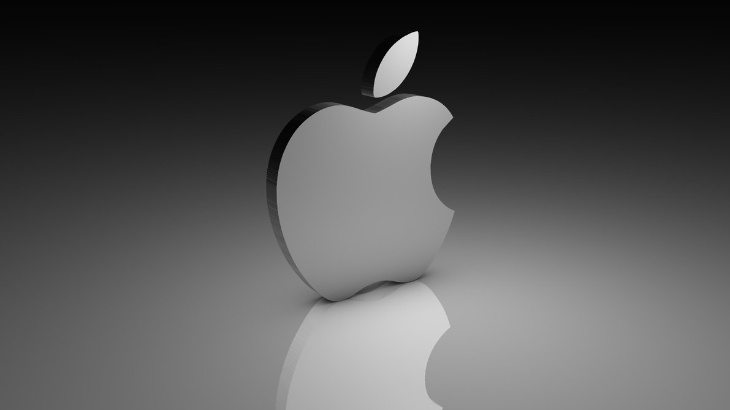 The Mayo involvement will demonstrate how HealthKit data can be integrated with health center management systems, but health care providers and Apple will need to ensure that the personal information of users is protected. Nevertheless there's a growing trend towards using gadgets for health information and medical determinations, and this is reflected in the Health app.
There are advantages for both Apple and Mayo. For example Apple can extend the use of its devices to make them more popular while Mayo gets the chance to promote itself, draw new patients, and possibly lower its costs. Mayo is no stranger to the idea of applications and has an existing app that patients can use to access records and test results, but the tie-in with Apple will be extremely beneficial.
As well as monitoring details of workouts including calories burned and duration, it's possible that the new iPhone will also gather other data such as body temperature and pulse rate. We'll be bringing readers news from the Apple event later, so be sure to head back to us for more. What do you think of the partnership between Apple and Mayo Clinic on this new health initiative?
Source: StarTribune