Apple Watch features in official video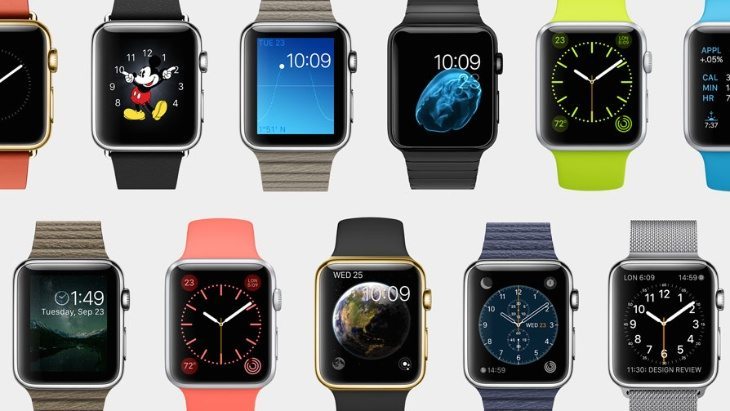 The Apple Watch was officially introduced yesterday and is generating plenty of interest right now. As we've been referring to it for the last few months as the iWatch the new very simple title will take a bit of getting used to, although we're not likely to forget it! If you want to see more about the new wearable device, the Apple Watch features in official video that we have for you today.
The Apple Watch release isn't coming until sometime in early 2015 and will only be compatible with the iPhone 5 or later, so if you have an earlier iPhone you're out of luck. There will be plenty of consumers temped by the new smartwatch, and we have to say it looks impressive with some very nice styling and design options.
Below this article we've placed a couple of official Apple videos on the upcoming new device. The first Apple Watch video from YouTube is an introduction to the smartwatch and takes a close look at the technical innovation and design aspects of the device. It shows how the screen is activated on lifting the wrist, a look at the user interface, and details of Apple Watch apps. It also shows Apple Watch features, the three different Watch collections and much more.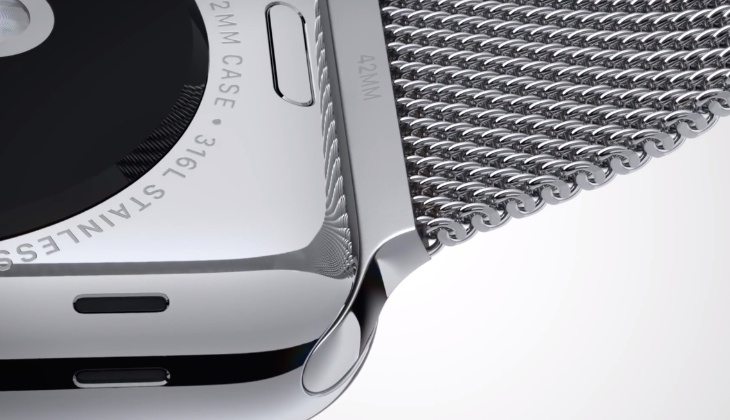 The second Apple video on YouTube is in the briefer form of an Apple Watch TV ad and reveals some close-up looks at some of the finer design points. We have to say that by the time we finished viewing these videos our mouths were pretty much drooling at the look of the device and we wonder if you'll agree?
Have you already set your sights on the new Apple Watch? Will you be among the first in line when this smartwatch finally makes its way into the hands of consumers next year?