Sony Xperia M, L, SP future Android update disappointment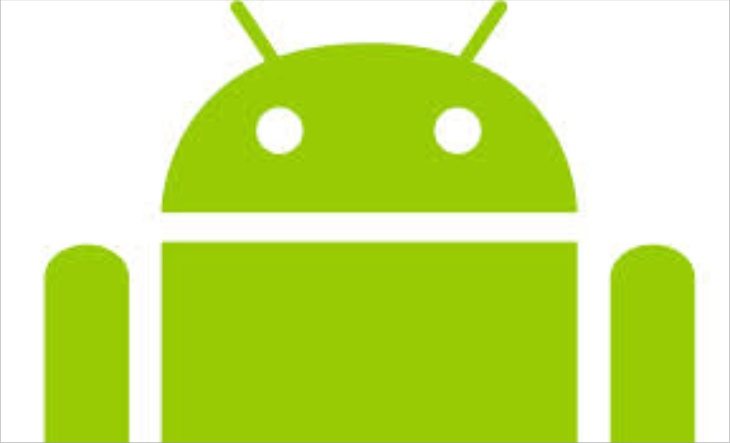 While we always enjoy delivering news about OS updates to readers, sometimes it's another picture altogether. Only yesterday we informed readers that the Android 4.4.4 update had started to roll out for the Sony Xperia Z, but now we hear of Sony Xperia M, L and SP future Android update disappointment.
Sony has decided that the Xperia L, Xperia SP, Xperia M and also the Xperia M Dual will not receive any further updates. That means their current software versions are the last you'll get. If you have the Sony Xperia L you're stuck on Android 4.2 Jelly Bean that arrived in October last year. Furthermore the Xperia M, M Dual, and SP will all remain on Android 4.3 Jelly Bean that released early this year.
There will be many owners of these smartphones who are bound to feel a bit let down by this. This is especially so as there doesn't appear to be a technical reason why they won't get the update to Android 4.4 KitKat, as they all have two Krait cores and 1GB of RAM.
If you head to the Sony source below and hit your device you'll see details of software updates. If you scroll down to the bottom you'll see that these phones are all on their final versions. At Phones Review we cannot recommend unofficial updates, but due to this news there may be some owners of these devices who are likely to go down the unofficial route. This is possible via CyanogenMod with CM11 nightlies.
It would be interesting to hear from readers who have any of the above Sony Xperia devices. Are you frustrated that the Xperia M, L and SP will not receive any more Android updates? Let us have your comments.