Nexus 9 confirmed through NVIDIA and expected to arrive in Q3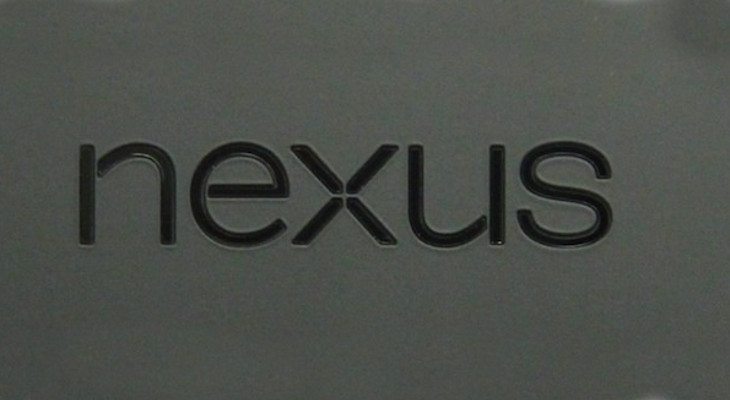 We saw a lot of handsets at IFA last week, and a few slick tablets as well. While we knew the Nexus 9 wouldn't show up at the event, it's still out there, lurking and waiting to take your money. It's been a little quiet on the Nexus front lately, but that has changed as the Nexus 9 has just been revealed by NVIDIA.
NVIDIA has been having a bit of a dust-up with Samsung and Qualcomm over patents, and while you wouldn't think legal documents would be interesting, some juicy information has turned up. NVIDIA's Tegra K1 chip is a powerhouse, and it's rumored to power the incoming Nexus slate. We've seen the new chip pop up numerous times, and NVIDIA confirmed it for us by calling the Nexus out by name. Here are the interesting parts…
Exhibit 59. The Tegra K1 also powers Google's new Project Tango Development Kit, a tablet computer that will enable users to track and map 3D environments by making over a quarter million 3D measurements every second, giving mobile devices a human-scale understanding of space and motion. Id. The HTC Nexus 9, expected in the third quarter of 2014, is also expected to use the Tegra K1.
So there you have it, straight from the horse's mouth. We fully expected to see the Nexus 9 arrive by November alongside or before the new Nexus handset. Q3 technically ends in September, so if everything is still on track we'll see the Nexus 9 before the end of the month. If that's the case, we should start seeing leaks any day now.
We're not going to rehash the rumored Nexus 9 specs, but we'll just say it's going to be a beastly device you'll want to own. It's time to start getting excited if you're a fan of the Nexus line, and you can rest assured we'll be on hand to bring you all the news on Google's 2014 Nexus lineup.
Via: Droid-Life   Source: Bright Side of News