iPhone 6 Three UK pre-order and price wait frustration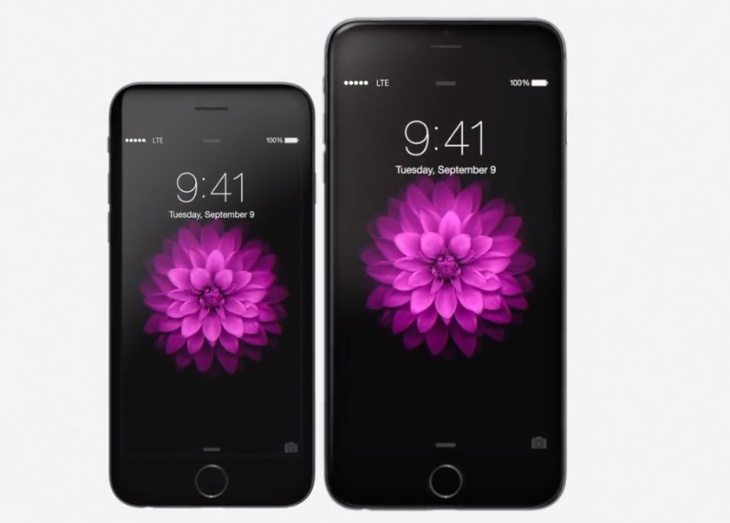 There's a huge amount of interest in the Apple iPhone 6 following its official introduction, especially today with pre-orders opening at Apple and other retailers. Most pre-orders were being accepted from early in the day but Three UK said that pre-orders would be available this afternoon. Now there's iPhone 6 Three UK pre-order and price wait frustration.
Of course there are other retailers in the UK to purchase the new iPhone 6 and iPhone 6 Plus from. For example yesterday we informed readers that O2 would be opening pre-orders at 8am today. Earlier today though, we reported that the O2 site had gone down and it was the same story with EE. The Phones 4u site does appear to be up-and running with iPhone 6 and 6 Plus pre-order availability and plans listed for Vodafone, EE, T-Mobile and Orange with various pricing.
Altogether now…why are we waiting #repeat !! #worththewait

— Paul Pugsley (@PaulPugsley) September 12, 2014
However, the wait goes on for Three UK pre-orders for the iPhone 6. If you head to the Three UK online site at the moment you'll see the network is using this #worththewait hashtag with the headline "We're excited — Pre-order live this afternoon." A look at Twitter though under #worththewait sees a growing amount of dissatisfaction from people who feel they have now been waiting far too long.
@ThreeUK Afternoon will be over soon at this rate. What's holding you up 😉 #worththewait

— Simon Eyre (@Innovativo) September 12, 2014
@iamgarfield90 TBC. Please watch this space it will be #worththewait

— ThreeUK (@ThreeUK) September 12, 2014
We've embedded a couple of tweets here as examples, but there are many, many more. People were hoping to compare pricing before they chose where to purchase the iPhone 6 from, but the long wait is making this difficult. Three UK responses on Twitter say to "watch this space" and keep insisting that it will indeed be "worth the wait," but many potential customers would now like to find that out for themselves. At the time of writing it's now 2.25pm and still no sign.
Are you one of the many people currently waiting for Three UK pre-orders for the iPhone 6 and 6 Plus to go live? Are you eager to hear what price plans are available, and do you think it will be 'worth the wait' or are you growing increasingly annoyed by the length of time it's taking? We're interested to find out, so why not let us know by sending in your comments