iPhone 6 Plus cases from OtterBox and Spigen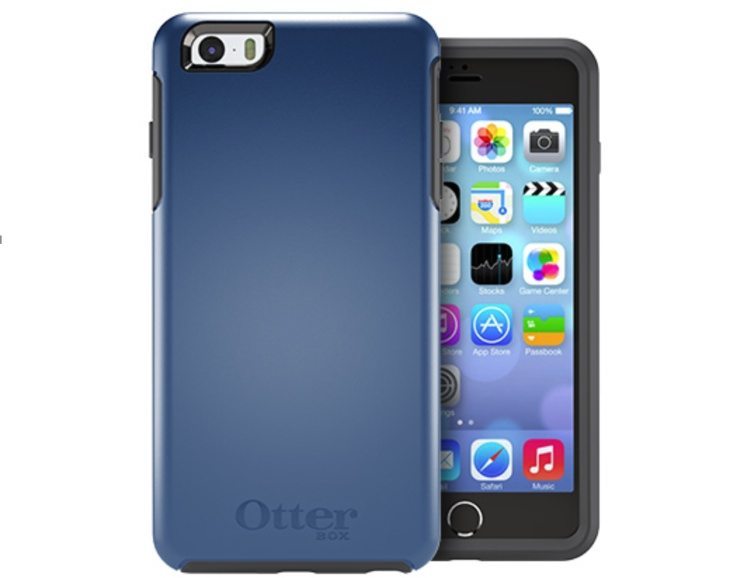 The iPhone 6 and 6 Plus are grabbing all the tech headlines at the moment and once pre-orders opened yesterday it soon became evident that there is huge demand for these handsets. The iPhone 6 Plus is the larger of the two new iPhones and if you're intending to get one you might like a decent case accessory for it. We have some info coming up about iPhone 6 Plus cases from OtterBox and Spigen.
These manufacturers are two of the most well-known accessory makers out there, so a lot of people will be wanting to know what sort of cases will be available. We'll start with OtterBox who have four different ranges of iPhone 6 Plus cases on offer. First up is the Defender Series priced at $69.90. This is an ultra-rugged triple-layer case that also features a built-in screen protector. The case can be customized with a variety of color options and also features a belt-clip holster.
Another option is the OtterBox Symmetry Series iPhone 6 Plus case, priced between $49.95 and $54.95. This is a slimline case with dual-material construction that's easy to fit. It has raised beveled edges to protect the display and comes in several colors and patterns.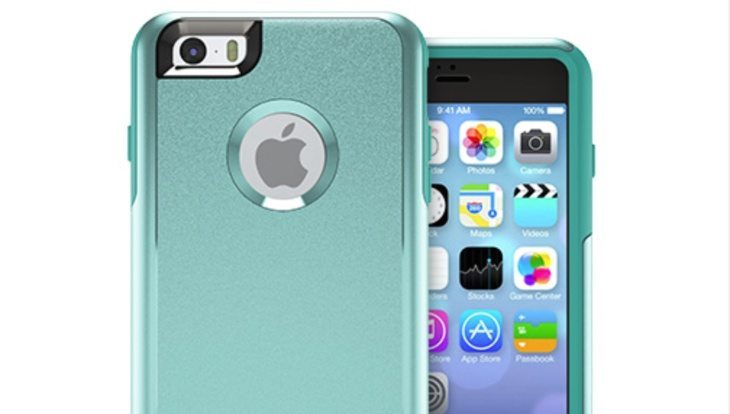 Alternatively there's the OtterBox Commuter Series iPhone 6 Plus case priced at $49.90. This is a sturdy but slim case with tight fitting port and plug covers and a stick-on screen protectors to help protect the phone display from scratches and scrapes. This case can be customized with different colors available.
All of the above OtterBox cases are listed as coming soon. The iPhone 6 Plus release date is September 19, so hopefully it won't be too long until the cases are available. If you want to find out more details about any of these cases check out this OtterBox product page.
The next options all come from Spigen. The iPhone 6 Plus Case Slim Armor CS case can now be pre-ordered and is priced at $39.99. It comes in Champagne Gold, Mint, Gunmetal or Shimmery White color choices. It has a vertical sliding compartment for card storage, advanced shock absorption technology, and is made from matte TPU and matte polycarbonate.
Another choice is the Spigen iPhone 6 Plus Tough Armor Case at $34.99. This one is actually in stock now and ready to go and as its name suggests it offers extreme protection from drops and scratches. It features air cushion corners, has a 1.5mm lip for screen protection, and comes in a selection of attractive colors.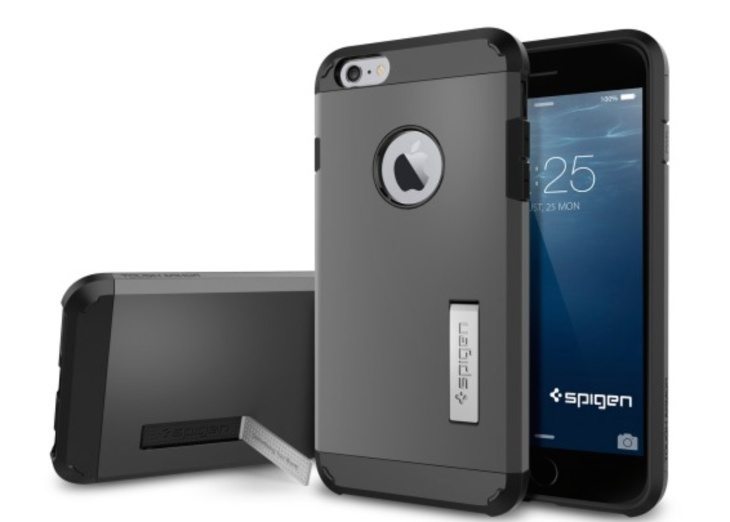 A budget option is the Spigen iPhone 6 Plus Thin Fit case at just $14.99, and this one will be in stock from September 30. It's made from polycarbonate with urethane coating to prevent discoloration. It's designed to be form fitting to highlight the design of the phone and has cutouts for speakers, cameras and ports.
The above suggestions are just a few of the different cases available from Spigen. For example others include the iPhone 6 Plus Air Skin case, the Capella case, Wallet S case, and Ultra Hybrid case, and there are also more. For full details of all of them head to this Spigen product page.
You might also want to take a look at our earlier article about the official Apple leather case for the iPhone 6 Plus. Are you intending to buy an Otterbox or Spigen case for your iPhone 6 Plus? Let us know what you think of your purchase when you receive it, by sending your comments