New Moto X Pure Edition for unlocked and unbranded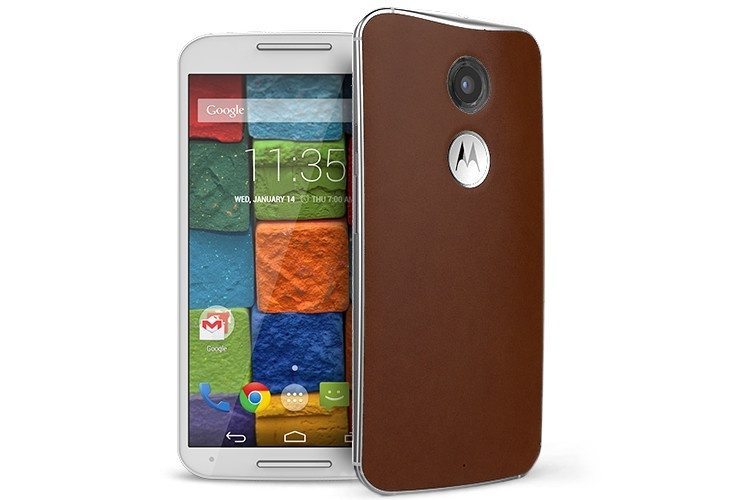 Earlier this month Motorola officially announced the successor to the hugely popular Moto X. Rather than call it the Moto X+1 or the Moto X2, the company decided to dub it the Moto X (2014). Now we're hearing that there will be a new Moto X Pure Edition for the unlocked and unbranded version.
The new Moto X is to release later this month although a specific date hasn't been detailed yet, and the news of the Pure Edition for the direct-sale unlocked version was reported by The Verge. 'Pure Android' is a term that is usually used for completely unadulterated versions of Google's mobile operating system, and most phone makers devices have additional heavy user interfaces and manufacturer skins.
While Motorola phones aren't completely pure in this respect, the maker does come closer than others to stock Android, although there are some preinstalled apps. This has enabled the company to earn a good reputation lately for pushing out swift updates to devices. However, the Pure Edition moniker is being used to distinguish the model from those sold by carriers, which often have heavy branding and bloatware installed.
That won't be the case with the Moto X Pure Edition and we'll bring further news when we hear about availability of this handset. At the moment Motorola's website still shows the device as 'coming soon,' but while we wait you might like to check out some of our earlier Moto X articles here.
Would you rather purchase the Moto X Pure Edition rather than a carrier-branded version of this upcoming smartphone? Send your comments to let us know.
Source: The Verge