BuQu Tech iPhone 6 battery case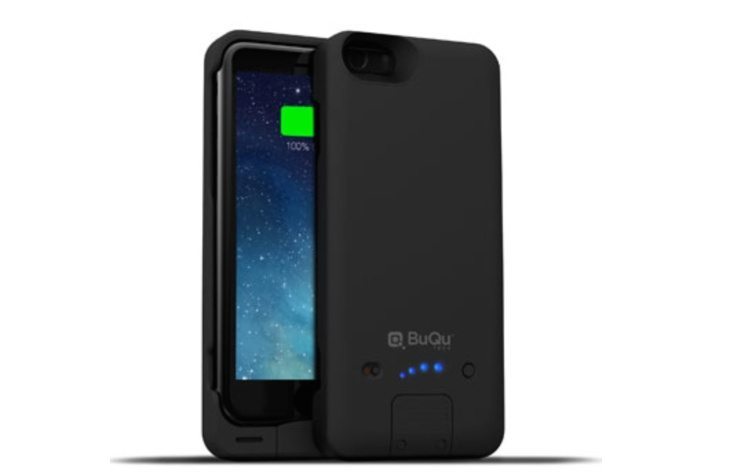 We're now only 5 days away until the release of the iPhone 6, and many people have already pre-ordered this smartphone. Some will also be thinking of how to protect it and may be considering iPhone 6 accessories. With that in mind we have some information about a BuQu Tech iPhone 6 battery case.
The PowerArmour Battery Case for iPhone 6 from BuQu Tech is not yet available, but interested buyers can now register to receive an email notification when it becomes available. The price is $79.95, which some may initially feel is a lot to protect their new iPhone. However, when you consider the price of the iPhone 6 it's worth some extra investment to keep it at its best, and of course this case also has an added benefit.
This battery case has a 2500 mAh battery that will double the running time for your iPhone 6. As the new iPhone doesn't have a removable battery this kind of case can be a good option so that you don't have to worry about running out of battery life at inopportune moments. The case also has a power saving on/off switch to conserve the battery and an LED fuel gauge so that you can easily see how much battery power you have left.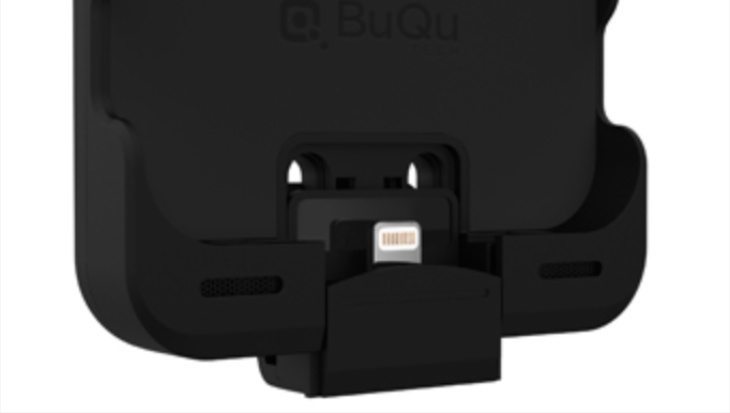 The case has a lightweight unibody shell with superior protection for your handset, and it offers easy access to all function buttons. It features a slide-lock connector for an easy secure fit. In the box you'll also get a microUSB cable for charging as well as an audio adapter cable. You can see more about the phone or register for availability at this BuQu product page.
You may also be interested in checking out details of the official Apple iPhone 6 cases here. Do you think your might purchase the BuQu battery case for your iPhone 6?