HTC Desire 610 touted for Verizon release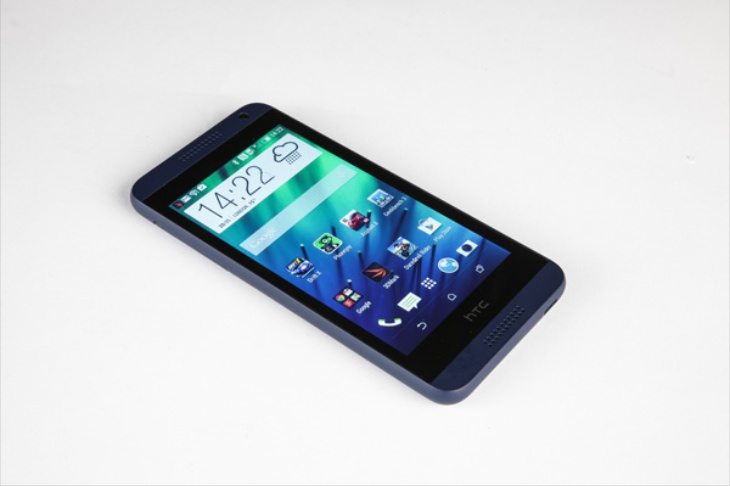 The mid-range HTC Desire 610 arrived on the scene earlier this year, and in the US it's already offered by AT&T. If you're a customer on Big Red and hoping that the phone would be offered by your carrier of choice there's some promising news today. The Desire 610 is touted for a Verizon release and could be available soon.
Before the phone released there were rumors that the Desire 610 would be available on AT&T and Verizon. AT&T began selling the phone in July but so far it's been quiet on the Verizon front. Now an FCC filing has been spotted that lists the Desire 610 with a SKU of HTC331ZLVW. This includes the Verizon Wireless carrier code so is a good indicator.
The filing states support for LTE bands 4 and 13, CDMA, and EV-DO. The phone is priced on AT&T at $199.99 without a contract or 99 cents with a two-year contract, but at this stage Verizon pricing is unknown. However, we'd expect the price to be around the same on Big Red.
Once we see FCC appearances for smartphones it usually means that availability isn't too far way, and we'll bring further news as we hear it. In the meantime you might like to look at our specs comparison of the Desire 610 against another mid-ranger, the Sony Xperia M2.
Have you been waiting for Verizon to offer the HTC Desire 610? How much are you prepared to pay for this phone on Big Red? You can send your comments to us by using the box below.
Source: FCC
Via: Phone Arena