iOS 8 review for public release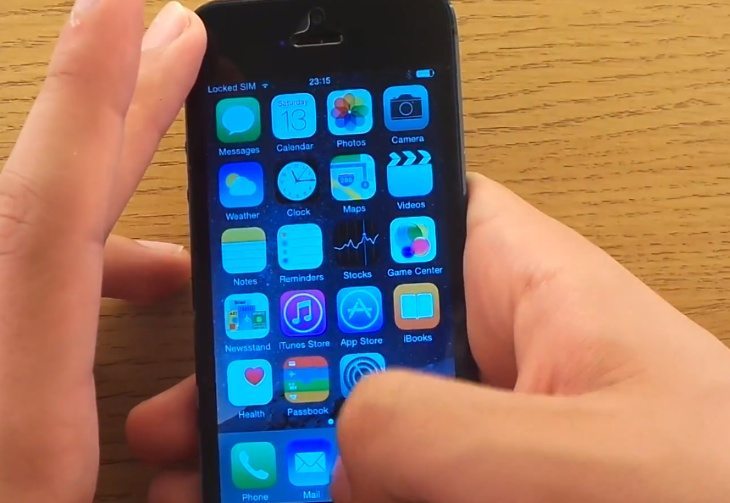 At last week's Apple event it wasn't just the iPhone 6 and Apple Watch that were unveiled. Apple also confirmed that iOS 8 would make a general release on September 17th, and that was news that many existing iOS device owners welcomed. With the arrival now only days away we're looking at some iOS 8 reviews for the public release.
The new iOS update has been in beta being tested by developers, and when the iPhone 6 releases on September 19th it will be running iOS 8 out of the box. However, on the iOS 8 public release date most current iPhone and iPad owners will be able to update their devices (see compatibility list).
After the keynote at the event the iOS 8 Gold Master was seeded to developers. The Gold Master is practically the final version and is the same as we'll see with the release to end users, so you can get an early look at what you can expect once the iOS 8 download goes live on Wednesday. We've embedded a couple of videos below this article that show readers how the iOS 8 public release runs on the iPhone 5 and iPhone 5S.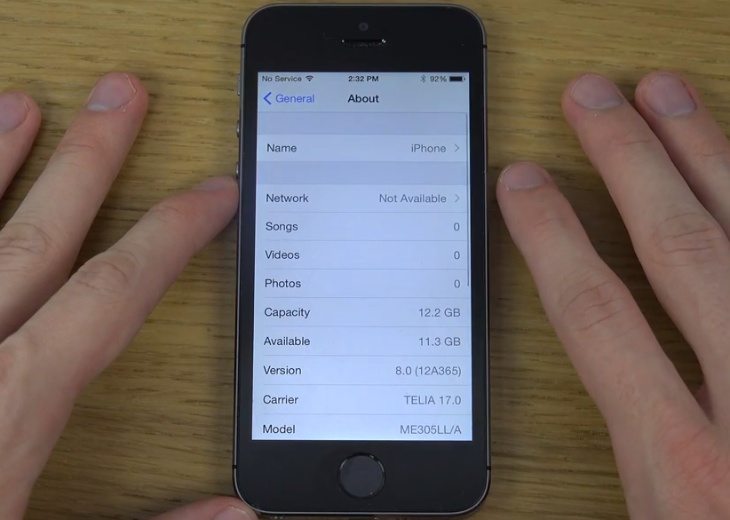 The first YouTube iOS 8 review shows the Gold Master seeded to the iPhone 5, and the beginning of the video focuses on showing how smooth and fast the new OS runs. Apps are said to feel snappier and in a scroll test on the calendar you can see just how smooth it is. Other aspects covered are the camera app, the Safari browser, gaming and more, and although most of the time everything goes well, at one point in the video some lag is noted.
The second YouTube video below is a review of the iOS 8 GM on the iPhone 5S. It starts by noting some of the features of this update, such as new wallpapers as well as bug fixes and improvements. It gives a good look at the wallpapers, and notes tweaks to the Control Center, widget options, and the new Messages app. Many of the minor changes are shown such as the new "Hey Siri" feature, and the review goes on to cover much more including the Health app.
These iOS 8 video reviews give some nice insight into the upgraded operating system, so why not check them out below. You might also like to take a look at our iOS 8 release time expectations for Wednesday. Will be you be trying to download the iOS 8 update as soon as it releases to the public in just two more days?