New Moto X pre-orders from Sept 16 for US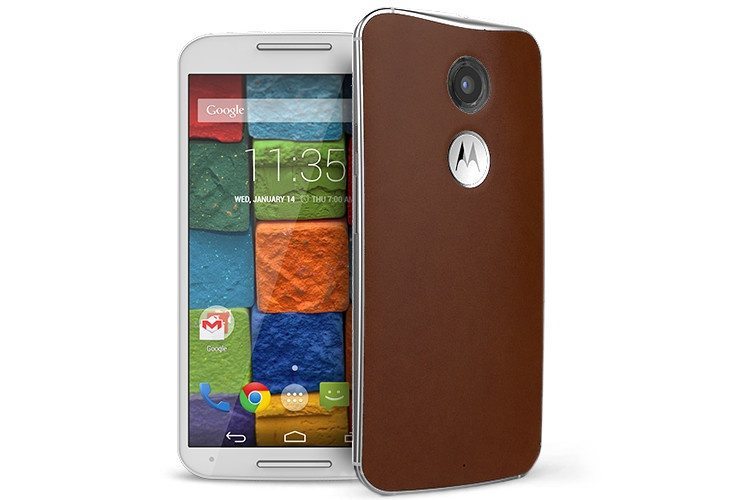 The Motorola Moto X (2014) was recently launched and is set to release later this month. We've been bringing readers plenty of news about this smartphone, and it's likely to be a big hit following the success of the original Moto X. Now we have details of new Moto X pre-orders from September 16 for the US.
When the 2nd gen Moto X was made official we brought readers specs and price news, and the phone has a no-contract $499 price tag or is priced at $99 on a two-year contract. Now Motorola has announced pre-order information for the new Moto X on AT&T in the US. You can order the phone from 11am on September 16 from Motorola.com.
Motorola will also soon announce more pricing for other regions of the world for the new Moto X and we'll bring that as we hear it. At the weekend we gave readers news of the Moto X Pure Edition, and it's reported that the SIM unlocked phone will also be priced at $499.99.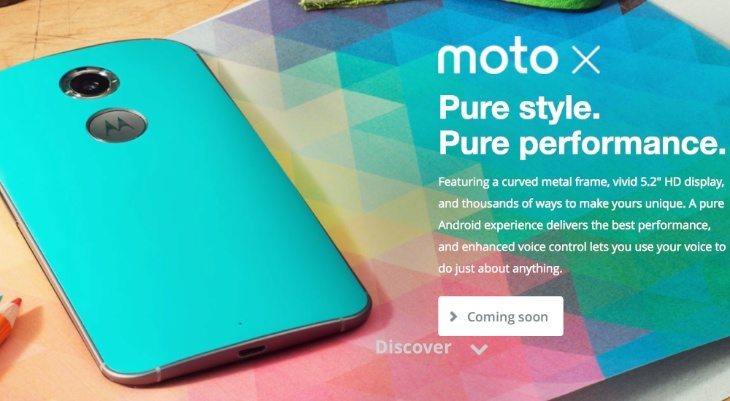 If you learn more about the Moto X for 2014 you might like to check out a specs chart comparison of the phone against the Samsung Galaxy S5, Nexus 5, LG G3, and HTC One M8. Alternatively you might like to take a look at our specs breakdown of the new Moto G vs. Moto X.
Have you been eagerly waiting for US pre-orders to open for the new Motorola Moto X? What is it about this phone that has made you decide to purchase it? We always appreciate your comments.
Source: Motorola
Via: GSMArena