Oppo N3 name confirmed, new images to drool over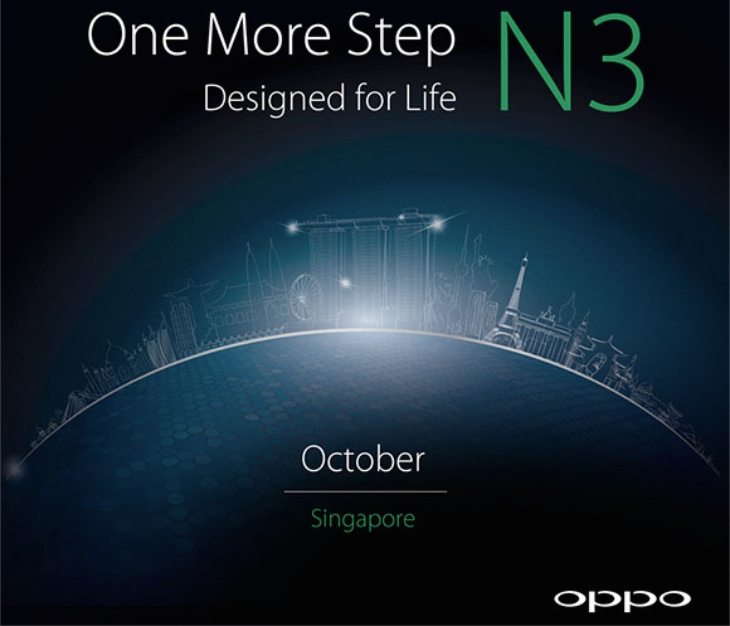 There have been a lot of whisperings about a new Oppo flagship that's on the way, a successor to the popular N1. Just a few days ago we gave news about an Oppo teaser of the phone that suggested it would be unveiled in October, and we also mentioned that it's rumored to be called the Oppo N3. Now the Oppo N3 name has been confirmed and we also have some new images to show you.
Oppo has issued a new teaser on Facebook for the launch of the phone in Singapore in October. As you can see from the image shown below, the latest tantalizer clearly shows N3 as the name, removing any further doubt on that score. However, the picture doesn't give a specific date for the launch, so that's still up in the air at this stage.
We're also sharing some new press images of the Oppo N3 that have leaked. These show an unusual design and reveal that the unique swivel camera is still a feature. A Dual LED flash is also evident, but the phone looks to be much slimmer with only the camera unit at the top being bulkier.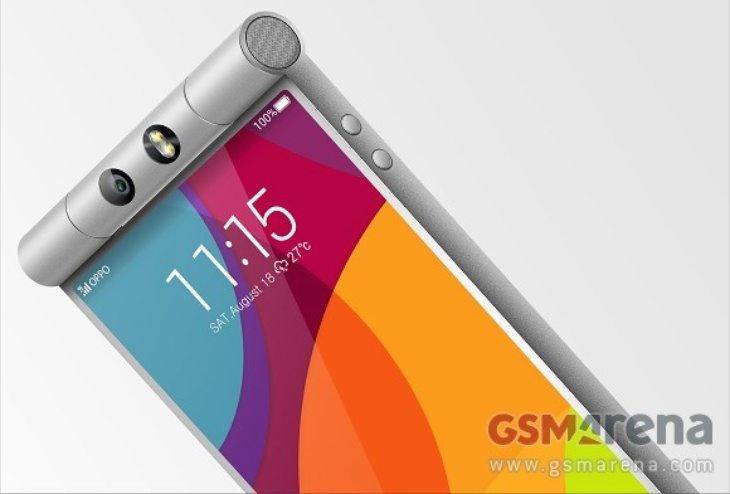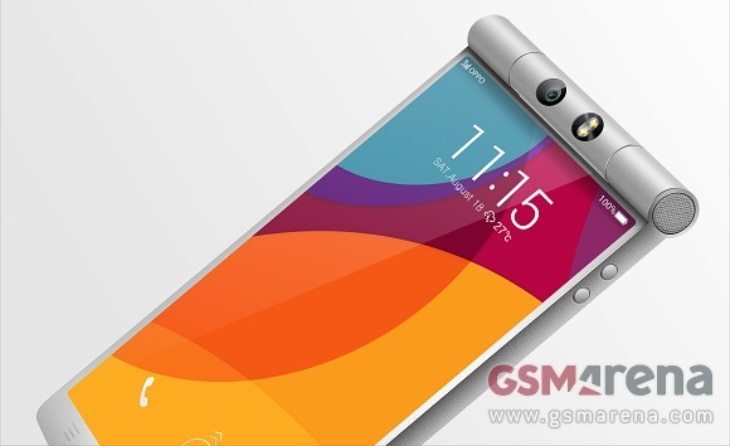 While we cannot verify the authenticity of these images, they are said to come from a trustworthy tipster, so we're inclined to accept that these are the real deal. From what we see this phone looks like one to watch, and it's likely that many people will be keen to hear more from the official launch about N3 specs.
Are you waiting for October to arrive so that you can see the Oppo N3 officially introduced? Let us know with your comments.