TAG Heuer Smartwatch in the works, may arrive next year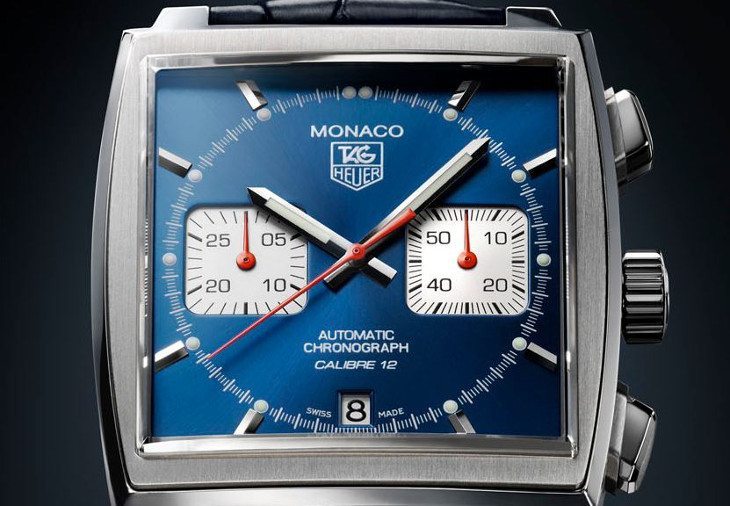 TAG Heuer has been putting out high-end watches longer than most of us have been alive. They know the watch business, and they're getting ready to add a bit of tech to their timepieces with a new TAG Heuer Smartwatch.
There's been a lot of buzz with smartwatches this year, and the Apple Watch is set to be the first "luxury" smartwatch around whenever the 18k model hits the streets. That was their plan at least, but that may not be the case if TAG Heuer has anything to say about it. According to a new report from Reuters, the company is working on a TAG Heuer Smartwatch, and it won't be anything like Apples.
We talked about Jean-Claude Biver last week, and the head of the LVMH group wasn't too impressed with the Apple Watch. When speaking to the newspaper NZZ am Sonntag on Sunday, Biver said, "We want to launch a smartwatch at TAG Heuer, but it must not copy the Apple Watch." Biver went on to say that the company "can't afford to just follow in somebody else's footsteps" although no other details were given.
If you're not familiar with the brand, TAG Heuer's timepieces aren't cheap, some will set you back as much as a car. We have no doubt TAG could produce the sexiest smartwatch around, but the OS could be an issue as they obviously won't partner up with Apple and Android Wear is probably a long shot. We should learn more about TAG's plans next year as they plan to show off the TAG Heuer Smartwatch at the Basel watch fair next spring.
Would you be interested in a TAG Heuer Smartwatch if they produce one for under a grand?
via – Reuters