Xiaomi Mi3 and Mi4 stock Android 4.4 ROM option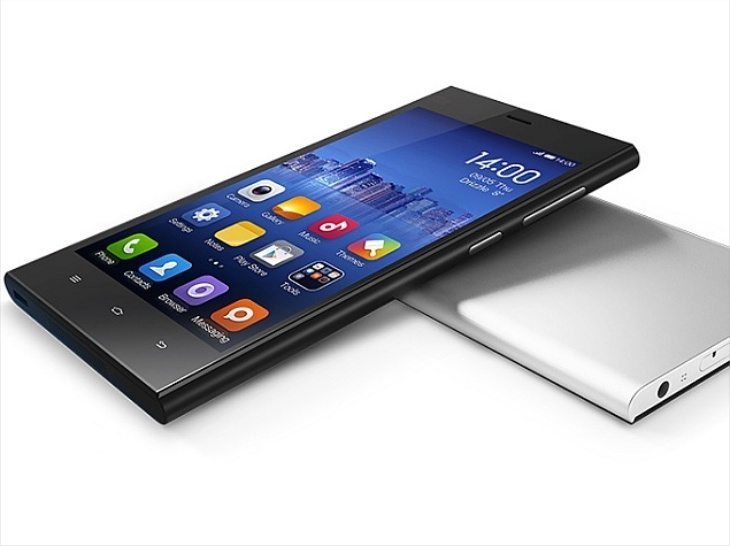 The Xiaomi Mi3 and Xiaomi Mi4 are both Android smartphones skinned with MIUI 5.0. Although MIUI is a popular custom ROM, there may be some owners of these handsets who would prefer pure Android. For those people there's good news, as a Xiaomi Mi3 and Mi4 stock Android 4.4 ROM option is now available.
Xiaomi has developed MIUI as the stock ROM for its mobile devices but there will always be some who would like to flash stock Android 4.4 KitKat on their smartphones and tablets instead. An AOSP version of the Android ROM is now on offer from a developer over on the MIUI forums, and it has been kept as pure vanilla as possible using the official kernel.
The new ROM for the Xiaomi Mi3 and Mi4 is said to be stable with a minimum amount of bugs, and also supports OTA updates that will be pushed out in that way in future. At Phones Review we never recommend use of custom ROMs but we know that many people do enjoy this aspect of owning an Android device. If you want to give it a go head to the MIUI Forums source link below.
It's also reported that this could be an indication that Xiaomi could officially release stock Android versions for some of its devices. We have a feeling that plenty of users of these Xiaomi devices will welcome the chance to flash stock Android 4.4.
Will you be trying stock Android for your Xiaomi Mi3 or Mi4? Drop us a comment in the box below.
Source: MIUI (or Google Translated)
Via: Phone Arena