Candy Crush problems persist, app fix required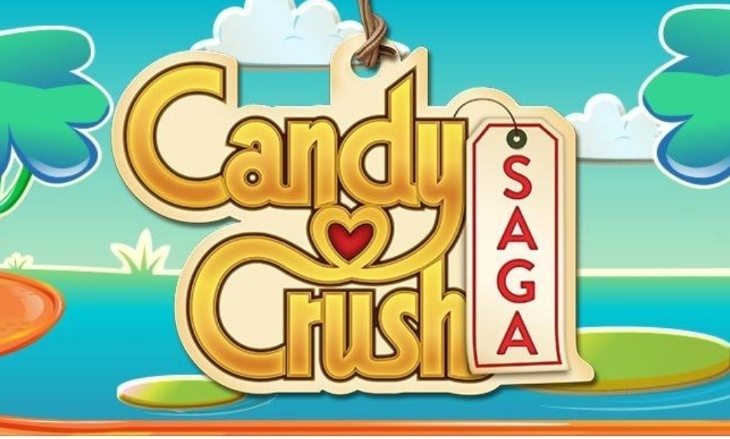 There's no doubt that the Candy Crush Saga game has taken the world by storm, with millions of fans always eager to reach the next level. However, at the end of August we reported on some problems we had encountered after an update, and looking at the App Store and Google Play we soon discovered that many other players were also affected. Today we're discussing persisting Candy Crush problems and how a fix is required.
The issues that many players have been encountering with the iOS and Android Candy Crush apps, mostly revolve around Facebook login, either continuously being asked to login or not being able to log in at all. This also affects players who don't even have a Facebook account. After we first wrote about these Candy Crush problems it soon became evident that we were certainly not alone. We received many comments and emails from readers to say they were having similar difficulties with the game.
We hoped that the issues would be solved with a swift update, but both the iOS and Android apps have both been updated since. Although the problems were were noticing on our iOS version of the game seem to have been resolved, we are still noting comments from readers within the last few days who continue to face glitches.
For example two days ago one reader said, "I'm in the same boat as all the other players. Am surprised with so many negative comments that the producers of the game haven't got the curtesy (sic) to give us an update as to what they are doing to rectify the problem. Will never join facebook so that will be it for me."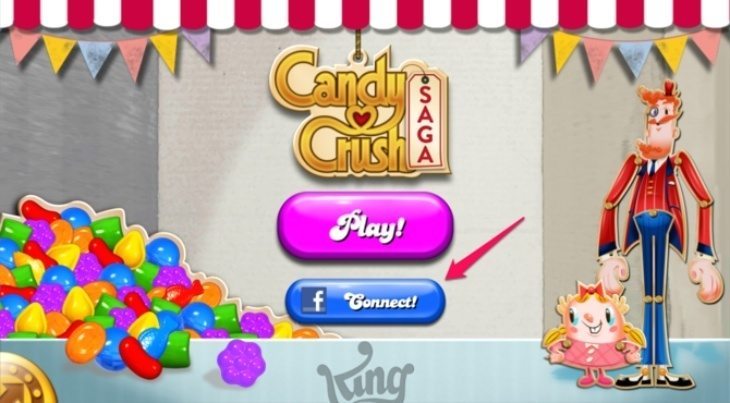 Another commenter wrote, "Can't get the daily booster wheel as it keeps saying connection failed your FB session has expired BUT IV NEVER BEEN ON FACEBOOK!!!!!!!! Aaaaaaaaarrrrrggggg!!!!!!!!!" Another reader two days ago said, "So annoying. Haven't been able to play for a week now. Keeps saying 'cannot connect to store' Needs to get fixed or deleting."
It's obvious then that these issues are causing plenty of frustration. Looking at user reviews on the Google Play Store also shows recent comments about issues with Candy Crush. For instance only today one player wrote, "Another update and STILL no Facebook fix… It's obvious that it's a problem devs and tons of people have spent a good amount of money and now we all can't play!! It's really kind of pathetic…". Yet another said, "Fix the fb Love the game but can't play cause for over a month the updates won't let me connect to Facebook if its not fixed soon I will just delete the app."
It's clear that not everybody is still having problems with the apps. However, as it's obvious that these issues have still not been fixed for some, we would have expected the developers King to have got to the bottom of it by now. We'd like to hear from readers who have noticed Candy Crush app difficulties themselves.
What is the nature of your problem with the game, and are you using the Android or the iOS version? How do you feel about the Candy Crush Saga issues still not being fixed? Send your comments to let us know.