Clash of Clans problems with update acknowledged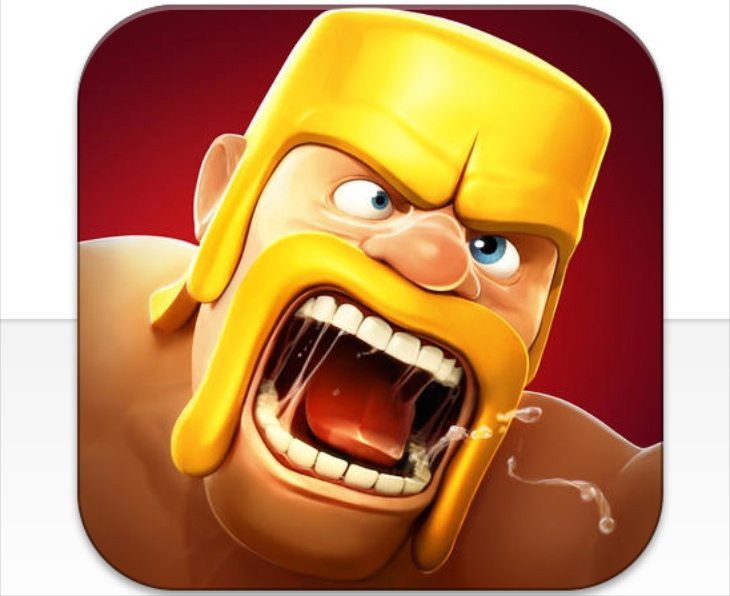 If you are one of the very many Clash of Clans fans who were eager to get to grips with the latest update then we wonder if everything is going smoothly for you? Earlier today we informed readers that the Clash of Clans Android and iOS updates were now live, but since then we have received reports from readers about Clash of Clans problems with the update and this has been acknowledged by Supercell.
Yesterday we learned that this update was imminent and then earlier we were able to confirm that it was now available on Google Play and the App Store. It includes plenty of new excitement, that is if you can actually get to play the updated Clash of Clans. However, comments and emails from readers are expressing disappointment and annoyance about the app.
Most of the comments focus on a restart issue where users are unable to open the game, with some people saying that the game gets stuck in loading over and over again. For example one player says, "I can't open, it remains on download content & restart over & over." Another says, "I have the same problem, the upgrade seems to be over but it can not load the game but it tries several times."
Having issues loading the app? Try rebooting & connecting to a different network, seems to do the trick! More here: http://t.co/tYGpUkw91B

— Clash of Clans (@ClashofClans) September 16, 2014
Another commenter expresses real frustration saying, "This is bs, i cant get in,this new update sucks." On the official Clash of Clans Twitter page, Supercell has acknowledged a problem and urges users having problems loading the app to try rebooting and connecting to a different network. This also contains a link to a Clash of Clans forums page about issues downloading content/restart loop that has a few suggestions to try out.
There will be a huge amount of people downloading the Clash of Clans app update today, and it's not likely that everybody is affected. However, it would be good to find out how widespread this issue is so we'd like to hear from readers about this. Have you experienced any problems with the Clash of Clans update? Do let us know by sending us your comments.