New Moto X 2014 promo video whets appetites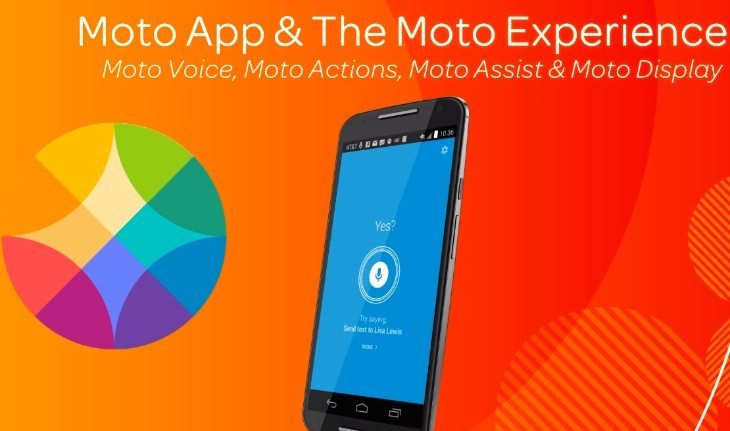 The 2nd generation Moto X was recently unveiled alongside the new Moto G, and it will soon release to waiting buyers. The successor to the popular Motorola Moto X is bound to achieve plenty of sales, and now to whet appetites further a new 2014 Moto X promo video has appeared, courtesy of AT&T.
Yesterday Motorola announced that pre-orders would begin for the Moto X (2014) on AT&T from September 16, that's today of course! In the same article we also gave pricing for the phone, and if you want to find our more about the latest Moto X you might like to check out our specs breakdown of it against the new Moto G.
Now AT&T has issued the promotional launch video showing off the hardware highlights and features of the Moto X 2nd gen. As well as that the promo also mentions some of the Moto X accessories that will be available. We've embedded the 5-minute YouTube video below this article so that you can view it at your convenience, and it offers a nice overview of the phone.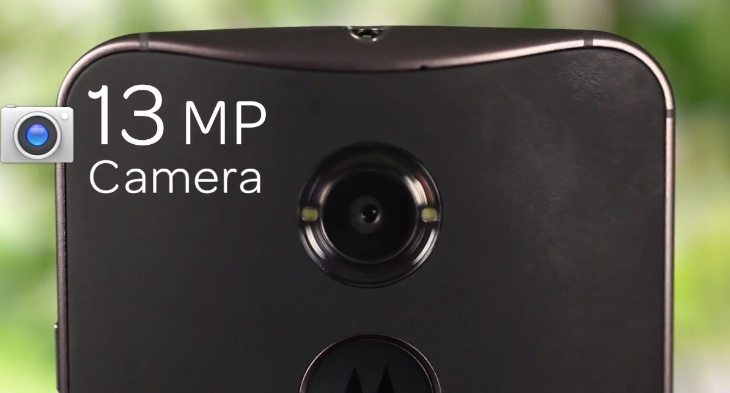 Just like the original Moto X the new version can be customized using Moto Maker, to give the handset your own vibe. Just a few of the features are Moto Actions, Moto Assist, Moto Display, and Moto Voice, and the phone boasts a 2.5GHz Snapdragon 801 quad-core processor and 5.2-inch AMOLED display with resolution of 1920 x 1080 and 424 ppi.
As well as AT&T, Verizon and US Cellular have both said that they will also be offering the Moto X soon. You may also be interested to learn that a SIM unlocked version of the phone titled the Moto X Pure Edition will also go on sale. When you've taken a look at the video below we'd be interested to hear from you. Do you like the look of the new Moto X for 2014?