Second Wave of the iPhone 6 release starts on September 26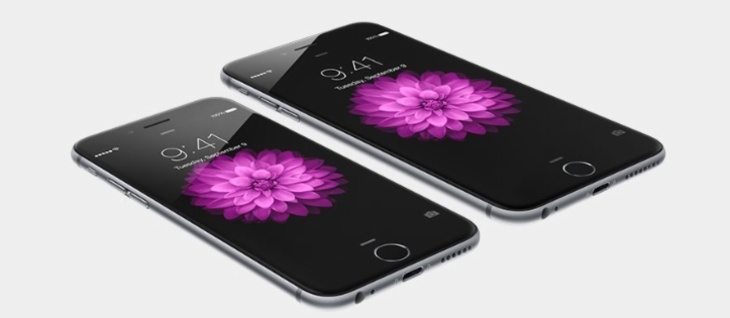 The iPhone 6 is getting ready to make an appearance in the UK, North America and several other locales, but what if your region weren't on that list? It's not fun to be left out of a new product release, and if you're chomping at the bit to get your hands on the iPhone 6 have no fear as the second wave of handsets is set to roll out on September 26.
When Apple announced the iPhone 6 availability, some folks were a bit perturbed that they were left out of the initial launch wave. If you live in the UK, Japan, Germany, France, Canada, Australia, Hong Kong, Puerto Rico, the US or Singapore, have no fear as you're good to go — if they aren't already sold out in your region.
If you don't reside in one of those countries, you will be thrilled to hear the massive new list that will bring the iPhone 6 and iPhone 6 Plus to a slew of new regions. The countries getting the iPhone 6 next week include Austria, Belgium, Denmark, Finland, Ireland, Isle of Man, Italy, Liechtenstein, Luxembourg, Netherlands, New Zealand, Norway, Portugal, Qatar, Russia, Saudi Arabia, Spain, Sweden, Switzerland, Taiwan, Turkey, and the United Arab Emirates.
There are still some countries not on the master list from Apple, but we already know the iPhone 6 Plus is headed to India on October 17. China is noticeably absent, and it may be awhile before the iPhone 6 or iPhone 6 Plus hits that region as it still hasn't been approved for the market by China's MIIT.
Is your country in the second wave of the iPhone 6 release?
Source: Apple