iOS 8 preparation now, free up space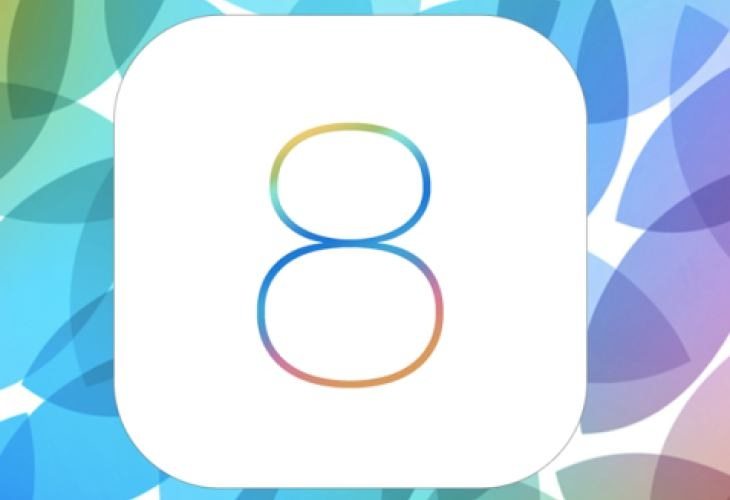 Today is an auspicious one for Apple iOS device owners as the iOS 8 public release is on its way. The update to the operating system will be available later today, and so it's a good idea to get ready for the iOS download before it comes. We're looking at iOS 8 preparation now and ways to free up space.
Many of us are thinking of getting ready for iOS 8 and the update will be compatible with many existing Apple devices. You can see our compatibility list at the link to check if your iPhone, iPod touch or iPad is on it. Yesterday we started our iOS 8 countdown, and you can check that out for more info about when we expect the update to go live. Briefly though we anticipate the download will be ready at about 6pm UK time, that's 1pm EST or 10am PST.
It's always good to get a major new upgrade for operating systems as it can give your current device a new feel and Apple's iOS 8 has plenty of new features and changes to offer, as pointed out in some reviews we previously shared. Some device users will download the OTA (over-the-air) update while others will opt to connect to their laptops or PCs.

Before you start to update it's always a good idea to back up your iOS device just in case you have any problems. Another suggestion is to check you have the latest iTunes version installed and to update your applications. Following this it's a good move to free up iOS space by removing items you no longer need, including apps, music and videos and having a general clear out of your device.
If you want to check how much space you have on your device head to Settings followed by General followed by About. You'll then be able to see the capacity of your device and how much space is currently available. One of the easiest ways of clearing a decent amount of storage space is to delete photos and videos, including photos in Messages.
After this it's also a good idea to delete those apps that you don't really want or need any more that could be hogging space. You might also want to consider deleting texts and iMessages and anything else that is no longer necessary. By doing the above it's possible to free up a surprising amount of space, and it also feels good to have had a tidy up.
Once you've done this you'll then be ready for the iOS 8 download. One thing to remember is that millions of people will be hitting the update button at the same time, so a little patience may be required. Are you prepared for the iOS update? Perhaps you're itching for the iO8 download now?