iPhone 6 Plus cases under $20 at Best Buy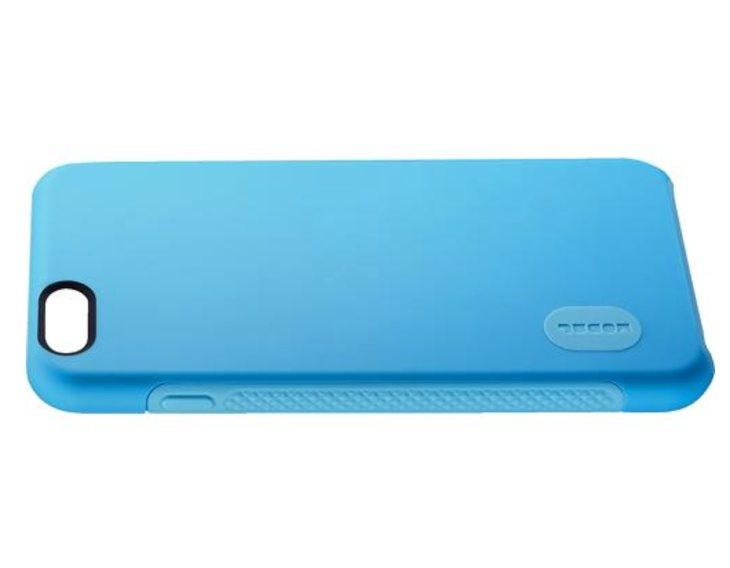 The iPhone 6 Plus will hit the shelves on Friday and some buyers will want a new case for it. If you've already splashed out enough cash for the phone itself you might want to economize a little on accessories. We have some details coming up about iPhone 6 Plus cases under $20 at Best Buy.
There's a huge amount of iPhone 6 Plus cases in the USA that are already up for sale, although some are not actually available yet. We've taken a look through some of the cases available through Best Buy and picked out some of the more affordable options. Simply click on the case titles to be taken directly to the product pages.
One of the cheapest is the Insignia Fashion Pattern Case for the Apple iPhone 6 Plus, which is priced at $14.99. This is available to pre-order now and said to be coming soon. This case has a distinctive design to make your new iPhone stand out in a crowd, and is made from TPU, polycarbonate and polyurethane.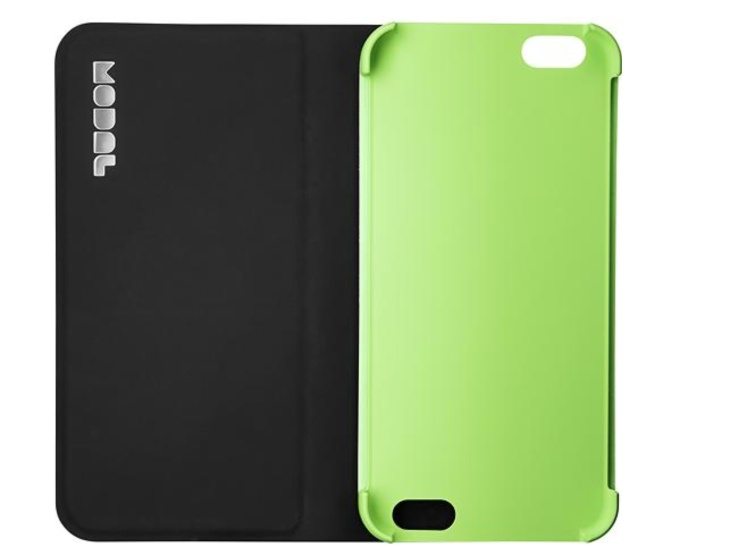 Another option is the Modal Reversible Flip Case in black and neon green, which is also up for pre-order. It's priced at $19.99 and is made from polyurethane for durability and protection. A nice touch with this one is that it offers versatility because of its reversible design.
Alternatively, what about the Insignia Case in Clear/Gray for the iPhone 6 Plus. This one has a price tag of $14.99 and because it's clear you can still show off your phone. It's made from polycarbonate with a TPU bumper to protect against scratches.
Our final pick and also available to pre-order is the Modal Case in Hawaiian Ocean/Scuba Blue. The case is $19.99 and features dual-layer construction with polycarbonate and silicone materials. This will safeguard your device while also looking attractive, and a rubber coating adds extra durability.
These are just a few of the iPhone 6 Plus cases at Best Buy for under $20, and you can see more at Best Buy here. You might also be interested in other cases we're written about for this phone such as Griffin Survivor cases or a selection from Otterbox and Spigen.
Are you about to order one of these budget iPhone 6 Plus cases from Best Buy? Let us have your comments.