iOS 8 alternative keyboards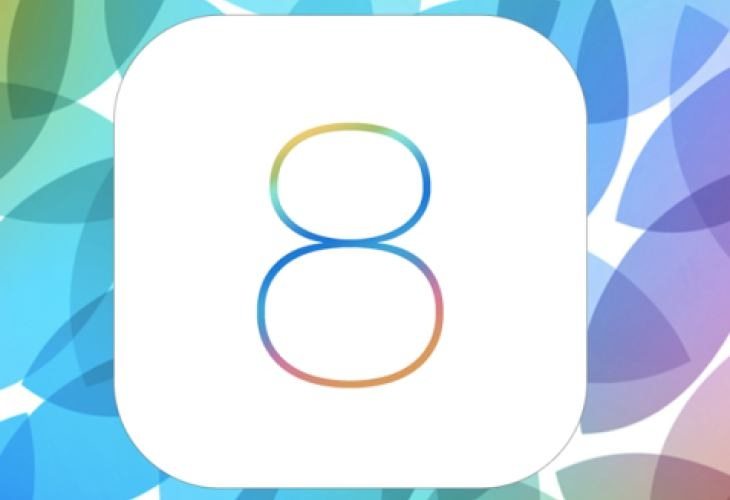 One of the cool new things about iOS 8 is the fact that it allows third-party keyboards. While this is laughable to folks on Android, it's a pretty big deal for those on iOS than haven't gotten to know Swype or some of the others keyboard alternatives. With that in mind, we've put together a quick list to give you the lowdown on a few of the cooler iOS 8 alternative keyboards.
The first iOS 8 alternative keyboard you'll want to consider is one you've probably heard of — Swype. Like almost every keyboard these days, it allows you to glide your fingers across the keyboard to spell out words, and it works like a charm. The Swype for iOS app is live and ready to go on iTunes for $0.99. If you want to try something similar, but a bit different, you may want to check out the SwiftKey iOS app.
SwiftKey is close to Apple's standard keyboard, but with SwiftKey's engine instead of Apples. There are some other tweaks as well, and it is free to download which is never a bad thing. Fleksy is another great one with some unique features and it claims to be the 'fastest' keyboard in the world. Want to emoji your brains out? If so, they you'll want to check out TouchPal Keyboard for iOS 8. It has more emoji than you can shake a stick at, glide typing, and it's free to download.
Like on the Android platform, you can expect a wealth of new iOS 8 alternative keyboards to arrive over the next few days, weeks, and years. Most will offer the same functionality, but some are much better when others. Is there an Android keyboard you want to see make its way to iOS or are you happy with Apple's stock keyboard?