iOS 8 problems reported after updating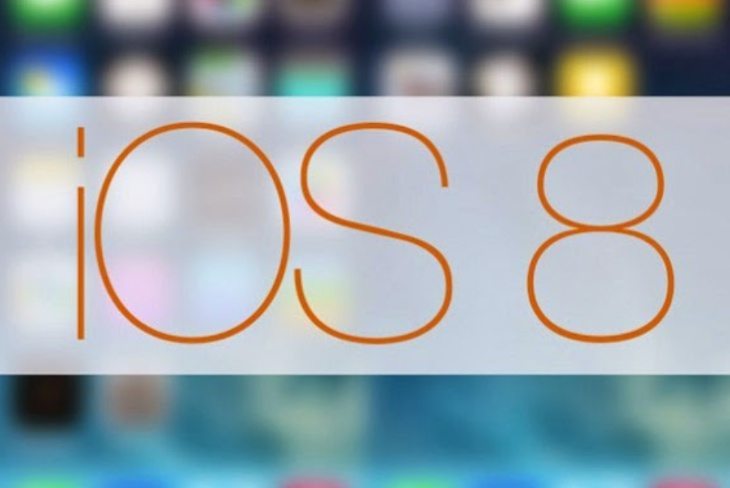 On the days following a new iOS release to the public we often see various issues arise. Apple's iOS 8 went live yesterday and millions of iPhone and iPad users have already taken the opportunity to download and install the update. Now we are already seeing forum threads from iPhone users about various iOS 8 problems reported after updating.
Yesterday we discussed how downloading major new iOS updates often leads to issues. This is frustrating and with iOS 8 we've seen the usual stories about long download times when trying to download and install the update or simply not being able to receive the update at all for one reason or another. Much of this is due to so many device owners all trying to update at the same time.
As well as these difficulties there are now users who have successfully updated their devices to iOS 8, but have noticed specific problems. We've been taking a look at Apple Support Communities forum threads and there are many different glitches and more major issues being discussed by iOS device users.
One example is this thread from an iPhone 5 user who has a device stuck in recovery mode, while in this thread we hear from an iPhone 5 user who has just upgraded to iOS 8 and says that their device is now constantly crashing. In this thread an iPhone 4S user says that their phone is now very sluggish, and this is an issue that had come to light even before the update arrived, as pointed out in a recent infographic we shared.

There are plenty of threads about these issues and others, with some other examples involving Family Sharing, Wi-Fi, messaging, and Camera Roll. You can see more by heading to this Apple Communities page. We must point out that some of these issues are things that might be easily solved (others have been already) and may be down to users not being used to the upgraded iOS yet. However, some appear to be more major concerns that are shared by many.
Another thing noted by some iPhone 4S users is that the Apple Continuity feature with iOS 8 is not working on their devices, but that's simply because the new feature isn't compatible for this phone as we discussed earlier. As well as this we reported on battery life with iOS 8, and different iOS devices will be affected in different ways in regard to this.
We'd like to get some idea of how widespread these various issues are. Have you updated your iPhone or iPad to iOS 8? If so, have you noticed any problems, either major or minor? Let us know by sending us your comments.