iPhone 6 vs Nokia Lumia 930 best bits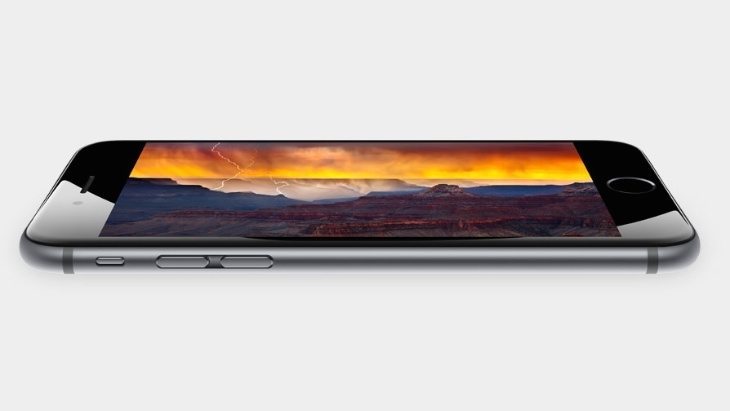 The Apple iPhone 6 will be making its way into the hands of buyers when it releases tomorrow, but there will be many people who haven't yet made up their minds whether to purchase it or not. Some may be considering a high-end Windows Phone handset instead and the Nokia Lumia 930 would fit the bill here. We have a video to show today that compares the iPhone 6 vs. Nokia Lumia 930 best bits.
The iPhone 6 is new to the market whereas the Nokia Lumia 930 (aka Lumia Icon) released in the summer. One major difference is the choice of operating platforms with the new iPhone running iOS 8 while the Lumia 930 runs Windows Phone 8.1. Many potential buyers of these phones may already have a leaning towards one of these platforms, but there will be others open to either.
There are a host of different specs and features for both devices, but if you don't want to trawl through a long-winded account, or if one factor of a phone is more important to you than another, you migiht like to check out a comparison that concentrates on the advantages of each. The YouTube video embedded beneath this article comes from TotalTech War and does just that.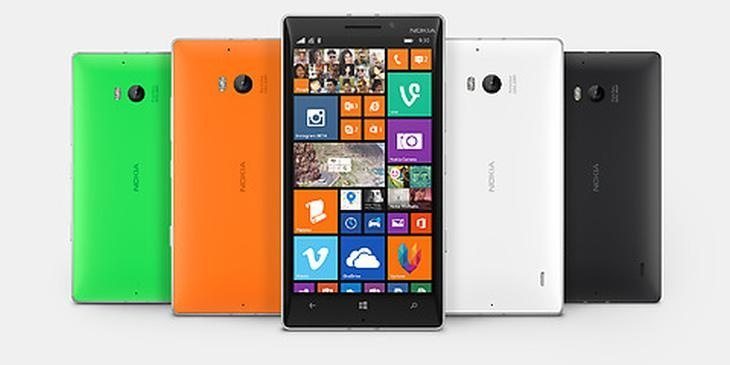 The comparison starts by listing the plus points of the Lumia 930 over the iPhone 6, with a few being optical image stabilization for the camera, 100% more RAM, and wireless charging. It continues by showing the benefits of the iPhone 6 against the Lumia 930, with some examples being that it's 42% thinner, has 720p@240fps video capture, and a 64-bit processor.
There are plenty more pointers shown and you can see the full story on the video, including a complete list of all the pointers for each at the end. Looking at the stronger aspects in this way could give you a much clearer idea of which would suit you best. If you're about to purchase one of these phones, is it the iPhone 6 or the Nokia Lumia 930 that gets your vote?