Samsung Galaxy Note 4 US release date revealed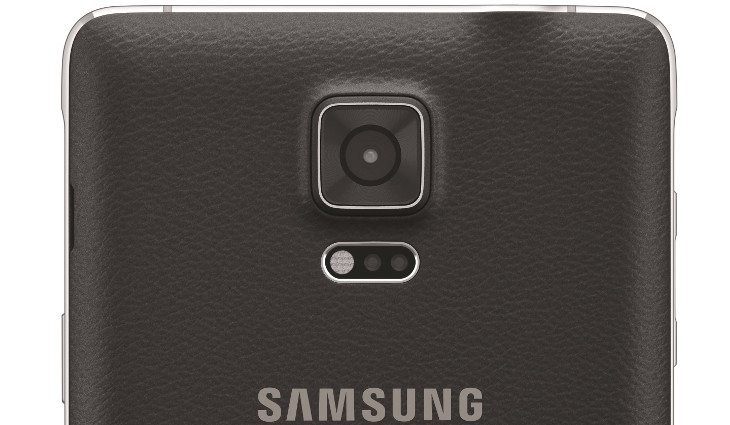 The Samsung Galaxy Note 4 is one of the hottest handsets yet to hit the streets, and we're starting to learn more about the global rollout by the day. If you live in the states, and are itching to get your hands on the Note 4, the date is less than a month away.
The Samsung Galaxy Note 4 US release date will be October 17th which is smack dab in the middle of Apple's timeline for the new iPhone 6 and iPhone 6 Plus. Pre-orders for the Note 4 begin tomorrow on September 19th, and it will be available on all four major US carriers with T-Mobile, Verizon, AT&T and Sprint. US Cellular is even getting in on the action for once, and we expect some of the smaller carriers to follow suit.
We may know the date, but we still don't know the Samsung Galaxy Note 4 price. That said, we fully expect the Note 4 to cost between $299 and $399 on a new 2-year contract with the carriers we mentioned. The Note is usually $299, but the addition of the QHD display may make the price a bit higher than previous models. Especially when you consider the rest of the specs include 3GB of RAM, a Snapdragon 805 and a 16MP snapper.
As mentioned, you can pre-order the Samsung Galaxy Note 4 tomorrow through Sprint, T-Mob, Verizon, AT&T and US Cellular or stroll into a store and pick one up on October 17th. The Note 4 will have some competition this year, and it will definitely be interesting to see how sells next to the iPhone 6 Plus.
via – Samsung