HTC One Prime vision is a work in progress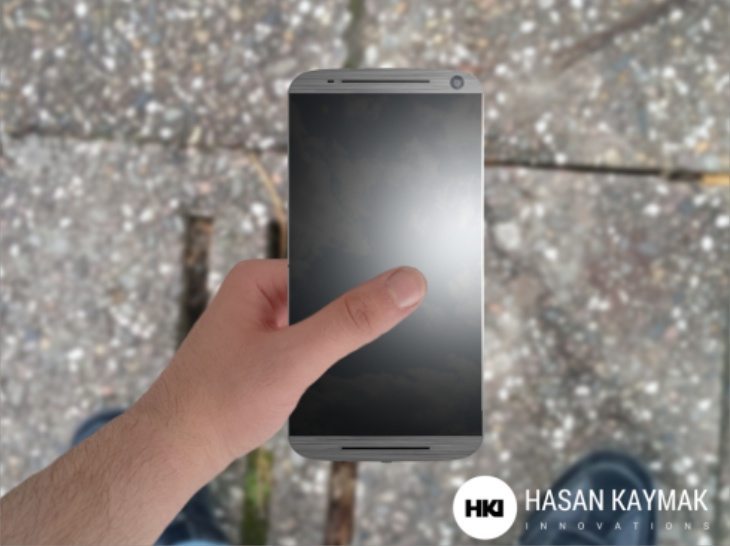 We've been hearing rumors about an HTC One M8 Prime aka One Max 2 for some time, and now want to share a new design with readers. This concept HTC One Prime is a flagship smartphone that has been envisioned by prolific concept designer Hasan Kaymak.
The designer has come up with some impressive device concept renders in the past and you can see a couple of examples here and here. This new imagining has a metallic body, narrow screen bezels and features quad speakers offering surround sound. The speaker placement is rather different, as they appear to be on the side of the handset.
On the reverse of the phone there's an unusual pattern that gives it a distinctive look. This HTC One Prime concept features a largish camera and is very slim and Concept Phones imagines it should have a 64-bit processor, with a decent audio chip and insanely high volume.

We'd like to hear a little more about Kaymak's Prime design in the way of specs and features, so it's good to know that this is a work in development and there'll be more to come later. In the meantime why not have a good look at these teaser images and tell us what you think.
Do you think Kaymak has got it right with this HTC One Prime creation? Would you like to see HTC come up with a similar future smartphone looking something like this. Send your comments to let us know.