iPhone 6 O2 delivery status on launch date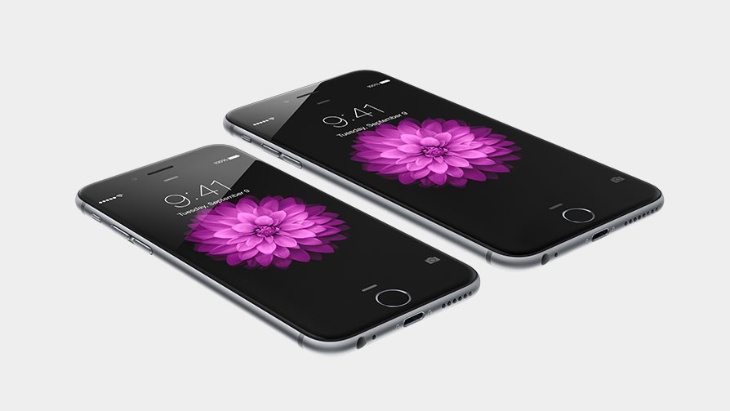 It looks like enthusiastic shoppers are sharing their iPhone 6 and Plus O2 delivery status on the launch date of Apple's latest smartphone. In the UK, the likes of O2 and Carphone Warehouse stores are about to open at a time when those that ordered online take to social networks.
If you pre-ordered your iPhone 6 Plus, or smaller version, you might have taken the day off work today and wait for your new gadget to arrive. This has led to those at O2 checking their iPhone 6 delivery status and then sharing it with the community.
Apple iPhone 6 pre-orders will have a tracking number as well, so feel free to share if your new phone is shipping yet in the comments. We've heard from some people that ordered the iPhone 6 Plus and haven't had a delivery notice just yet, so this might signal problems with orders not arriving on the release date.
One of the Phones Review team ordered the iPhone 6 Plus 64GB Space Grey directly from Apple's online store. They received a dispatch email a couple of days ago, as you can see within the screenshot below, although this is very different to its delivery status. When they click "Track Shipment", they are given very little information on Apple and need to head direct to the SYNCREON PARCEL website with their tracking number in the UK.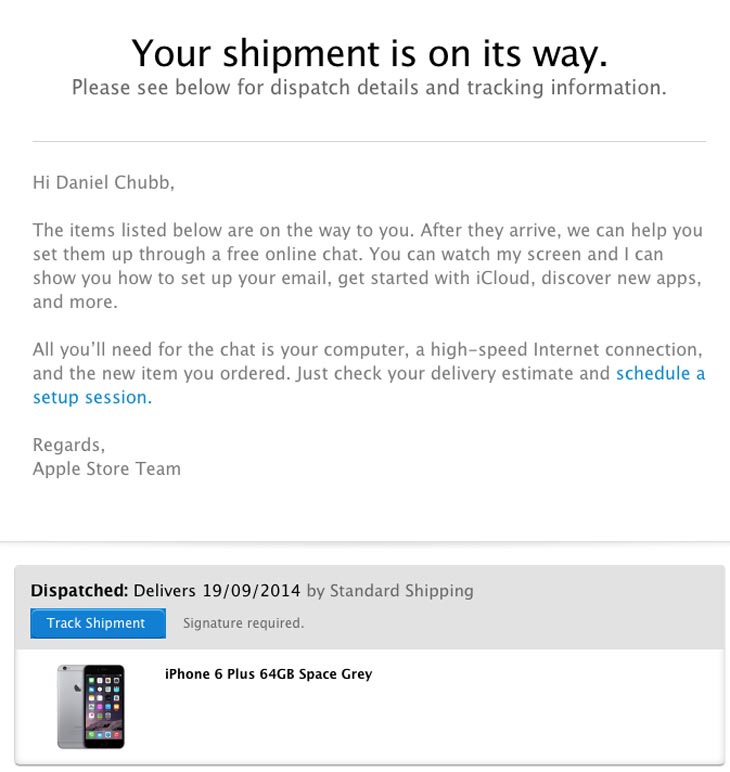 This O2 community page has a few Apple fans sharing their O2 iPhone 6 status and when it went out for delivery. Take a look and join in the discussion, or let us know below about your delivery status today? We've seen a lot of tweets and comments in forums stating their iPhone 6 left for delivery at around 6am UK time.