iPhone 6 Plus gets really hot when charging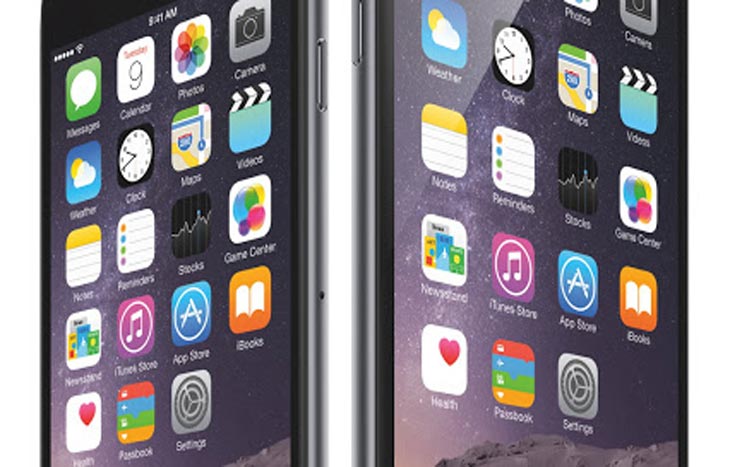 We have been hands-on with the iPhone 6 Plus and found it gets really hot when charging. While we've not had time to give Apple's first phablet a full review, the heat produced from iPhone 6 Plus when charging seemed enough to fry an egg.
The latest Apple smartphone will get warm in different circumstances and we'd expect plenty of heat when charging, or playing games, but the iPhone 6 Plus we are reviewing is getting really hot to the point we worry about it overheating.
It is worth noting that we streamed a full movie over AirPlay to an Apple TV using the iPhone 6 Plus, and it kept cool through the whole film. This reveals there's an issue mainly when charging for some users and not in other situations you'd expect the phone to get really hot.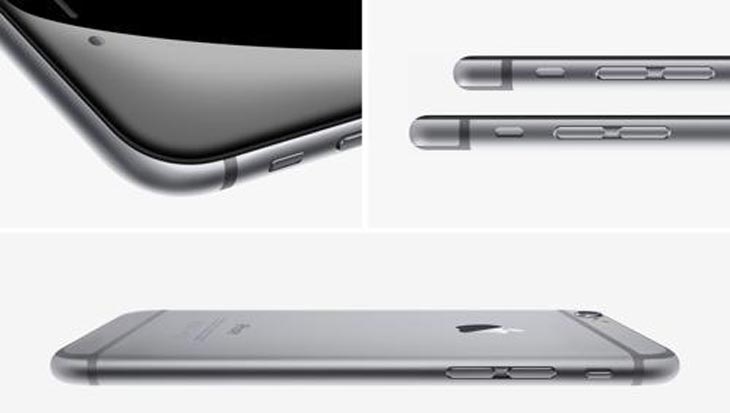 We are not alone either, as you can see by the tweets below. The users sharing feedback on Twitter reveals both the iPhone 6 and Plus version are getting hot in certain situations.
iPhone 6 gets _really_ hot during the restore. Hidden clothes iron feature?

— Thomas Fuchs (@thomasfuchs) September 19, 2014
iPhone 6 runs very hot while charging 🙁

— Chuck J Hardy (@ChuckJHardy) September 19, 2014
WOW my iPhone 6 gets hot fast.

— JB (@KOTULCN) September 19, 2014
Has your iPhone 6 been getting hot, or overheating when performing certain tasks? If so, share a comment below and exactly when you experienced an extra hot phone?