Platinum iPhone 6 Plus can be yours for only £3,037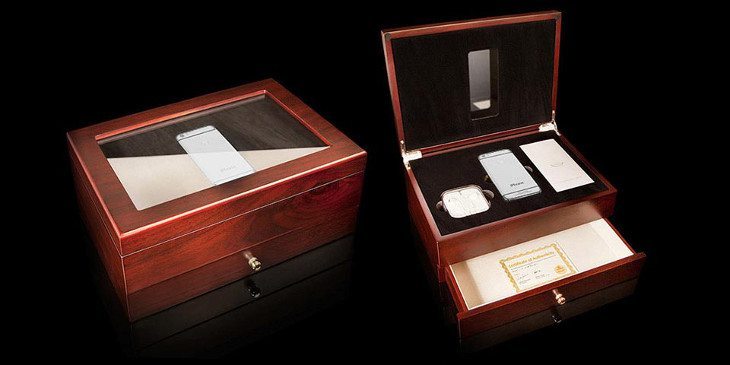 The iPhone 6 and iPhone 6 Plus are obviously hot topics today, and folks around the globe are waiting in lines wrapped around buildings to pick one up. We've heard countless tales of iPhone 6 Plus release day shortages, and we even saw a guy drop the phone right after purchasing it. Do you want the iPhone 6, but don't want to wait in line? If you have a couple of grand burning a hole in your pocket and hate waiting, you may want to check out the Goldgenie iPhone 6.
Goldgenie is a company known for coating smartphones and other devices in precious metals. As you'd expect, the iPhone is one of their big sellers, and they've already got a 24ct iPhone 6 Plus ready to go. Not impressed? They can do platinum if you prefer something a little more expensive, and they actually have the 128GB models ready to roll.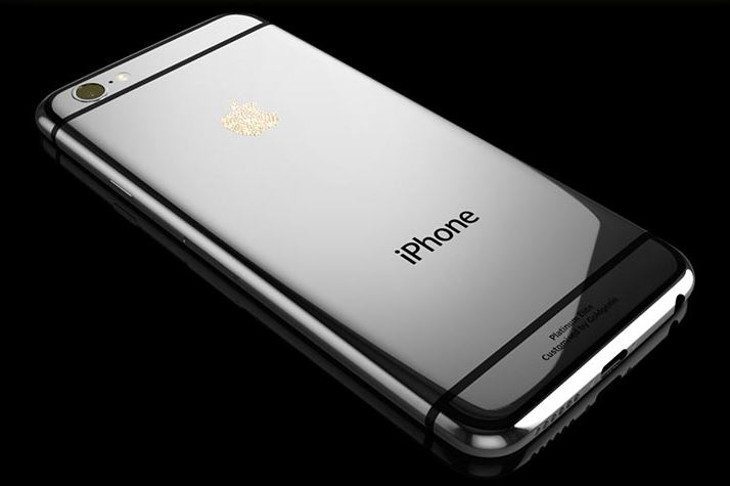 There are several different types of Goldgenie iPhone 6 smartphones available this year and they range from the 4.7-inch iPhone 6 dipped in gold with a Swarovski crystal logo to the 'Gulf State' iPhone 6 Plus Elite. The latter is a limited edition phone that comes with the engraved logo of the Gulf State of your choice on the back. Only 99 of each finish will be available, and that will set you back £2,637… for the base model.
The Platinum Goldgenie iPhone 6 Plus with the crystal logo is the most expensive model on the site, and it's listed for £3,037. It's certainly not cheap, but you will get free shipping and the swankiest smartphone box around as it comes in custom a Cherry Oak box. If you've got money to burn, hit up the link below if you're looking to pick up a Goldgenie iPhone 6 or iPhone 6 Plus.