iPhone 6 and iOS 8 problems this weekend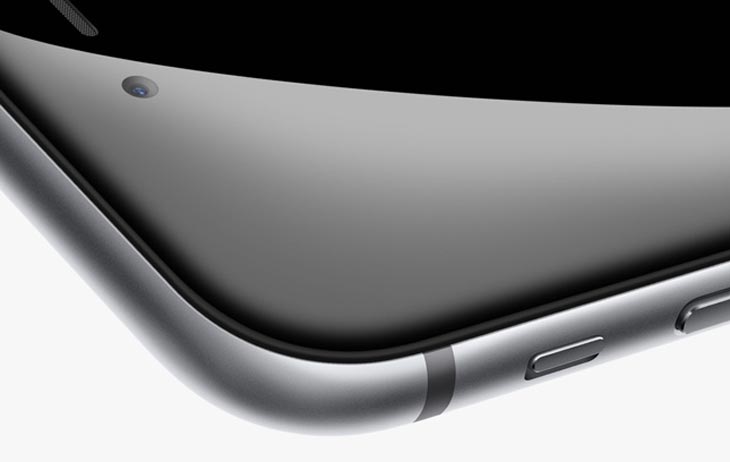 This week we started to hear about problems with iPhone 6 and iPhone 6 Plus right after release, which also included issues with overheating and the smartphone getting hot while charging. Considering millions of iPhone 6 models were sold, we expected problems, but it's hard to tell sometimes if the level of issues are acceptable.
Apple's new iOS 8 operating system has also been hit with a long list of problems reported by users. We touched on a few of these after the download went live, which included issues with both iPad and iPhones running iOS 8. Some people complained about a missing camera roll, others battery life, Wi-Fi glitches, and lots more.
We should note that our iPhone 6 Plus has performed really well with battery life, although it did get hot to start with after the first charge. In fact, it was extremely hot, but things have improved a lot since with a much cooler iPhone 6 Plus for the first 24 hours of use.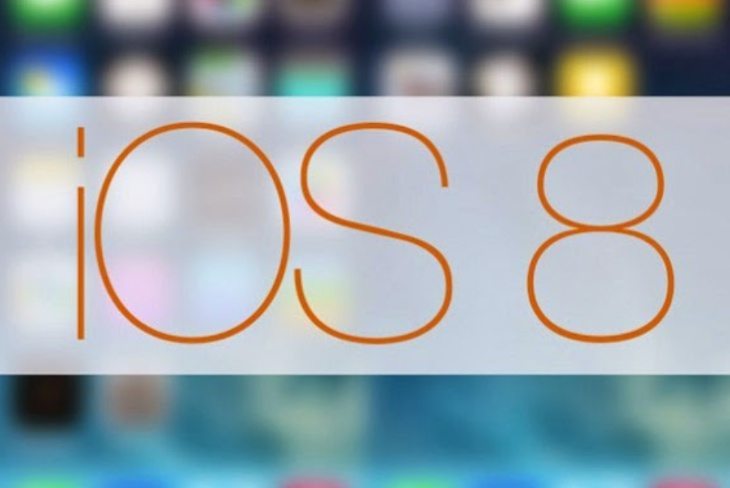 This weekend we have continued to see problems being reported from others in regard to both iPhone 6 and iOS 8 devices like iPhone 5S, 5C, 4S, and iPad mini. The level of issues still seem to be within a normal pattern with millions of devices upgrading to iOS 8, and a few million iPhone 6's being sold. We also haven't heard Apple comment on any of these issues, and this again could hint at what they call "an acceptable percentage of complaints".
@apple did you make iOS 8 drain my entire battery in 4 hrs so that i would be forced to upgrade to an iPhone 6?

— Melissa JoAnne (@melissa_jo_anne) September 18, 2014
I've had more problems with my phone in the past couple days from ios 8 then I have since I got the thing 😒

— Childish Cambino (@rando_cameron) September 20, 2014
Ios 8 has brought so many problems involving my photos

— Mr Hello (@MattyB_Europe) September 20, 2014
Have you had problems with iOS 8 or the new iPhone 6? If your issues are with iOS 8 on an older device, then share the model and nature of your problems in the comments to see if a pattern emerges.