FIFA 15 Ultimate Team app on Android, iPhone wait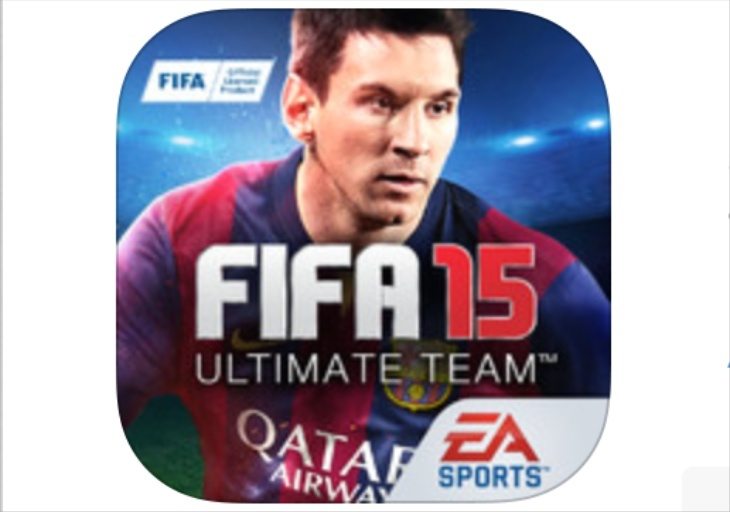 The FIFA 15 release for consoles is now just a few more days away, and a few days ago we discussed the fact that many people were also waiting for news of Android and iOS app availability. Although the FIFA 15 Utimate Team app on Android has now gone live, the iPhone still waits. As you can imagine, this is leading to frustration among iOS device users who are eager to play the game.
When we previously reported on the countdown to the FIFA 15 app for Android and iOS, we mentioned that rather strangely the FIFA 15 Ultimate Team app had released on iTunes for iPhone and iPad, but only for Canada. It's shown on iTunes Canada, but we've taken another look and it still appears to be the case that its not yet available elsewhere. This situation will certainly vex FIFA fans in the UK, USA and other countries that are still itching to play the game.
This is also exacerbated by the fact that the FIFA 15 Ultimate Team app for Android is now readily available from Google Play. This released a couple of days ago as a free app, although in-app purchases are available. It's compatible with Android devices running 2.3.3 or later and so far it has reached a user rating of 4.5/5 stars on the app description.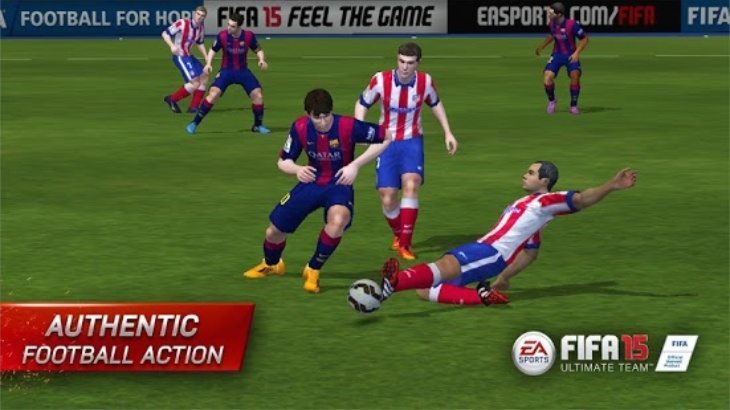 We can understand why iPhone and iPad owners are wondering why those on the Android platform have had access to FIFA 15 UT before iOS users. This could be down to the review process for iTunes being longer, so it looks as though the wait will continue. We'll be following developments on this with interest and in the meantime we'd like to hear what readers have to say.
Are you annoyed that the FIFA 15 Ultimate Team app by EA Sports is available for Android device owners before iOS users (apart from Canada)? Drop us a comment in the box below.