BlackBerry Passport price revealed ahead of launch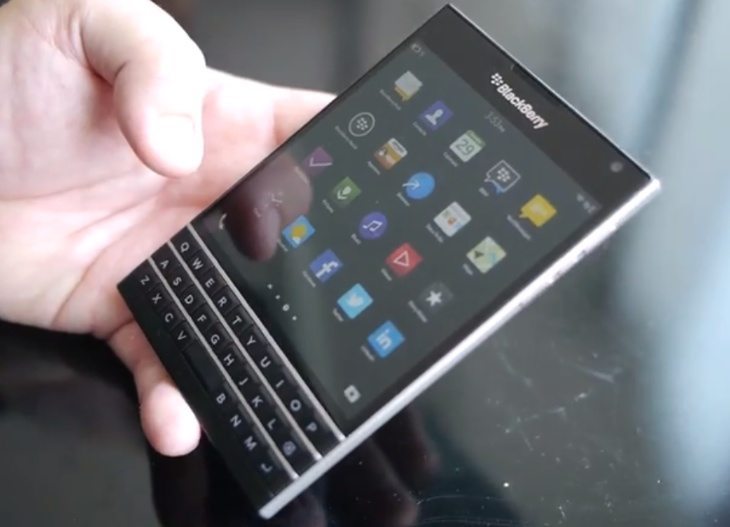 BlackBerry fans have been waiting a long while to get their hands on one of the company's new devices, and the wait is almost over. The Passport is set to arrive Wednesday, and we finally know the BlackBerry Passport price a few days before its release.
The BlackBerry Passport release date is set for September 24, which is just a few short days away. We've already seen several pictures of the upcoming handsets and the specs have been out for over a month. The BlackBerry Passport price has been a mystery until now, but the Wall Street Journal has learned the price straight from John Chen, of BlackBerry — it's going to set you back $599 unlocked in the US. Pricing for other regions was not announced, but the phone will be "priced differently" in some other regions according to Chen.
In terms of the BlackBerry Passport specs, you're looking at an oddly shaped 4.5-inch square display with a resolution of 1440 x 1440. The Snapdragon 800 will provide the power along with 3GB of RAM, and you'll have 32GB of internal storage to work with as well. The camera combo comes in at 13MP/2MP, and a large 3,450mAh battery will keep things humming along.
As far as the design goes, the BlackBerry Passport isn't going to be a device for everyone. Some will prefer the Classic to the Passport, and it's great to see the company will give them a choice instead of forcing a new design on the masses.
Will you choose the BlackBerry Classic or BlackBerry Passport this year?
Source: Wall Street Journal