Nokia Lumia 1030 design features 20 MP selfie camera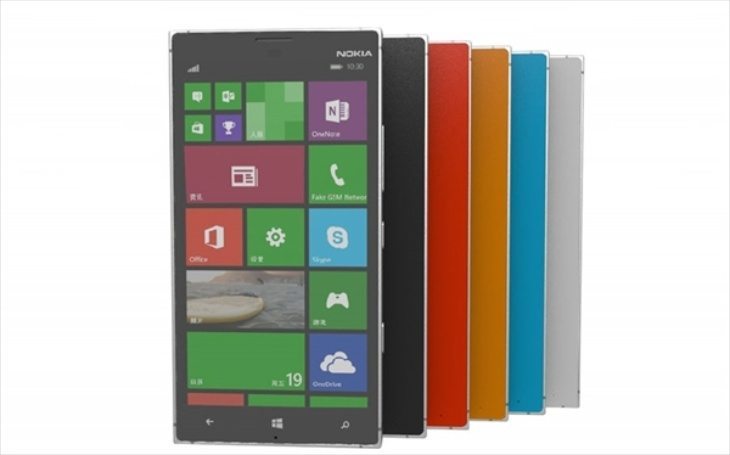 It's often interesting to look ahead to future devices and get some ideas of what could be offered, and that's the case with the Nokia Lumia 1030 render that we are showing today. This cameraphone concept has been created based on recent Lumia models and the Lumia 1030 design features a 20-megapixel selfie camera.
This concept render has the usual rectangular form factor, and is probably made of polycarbonate with a metal frame. What is more unusual is the camera set-up. Although there are an increasing amount of smartphones now with selfie-front facing cameras, the idea of a 20-megapixel one is pretty outrageous, and it also features a periscope-system.
Combined with this is a 41-megapixel rear camera capable of 4K video capture or 1080p@120fps and what looks like Xenon and LED flash. The large camera area appears to protrude out of the handset.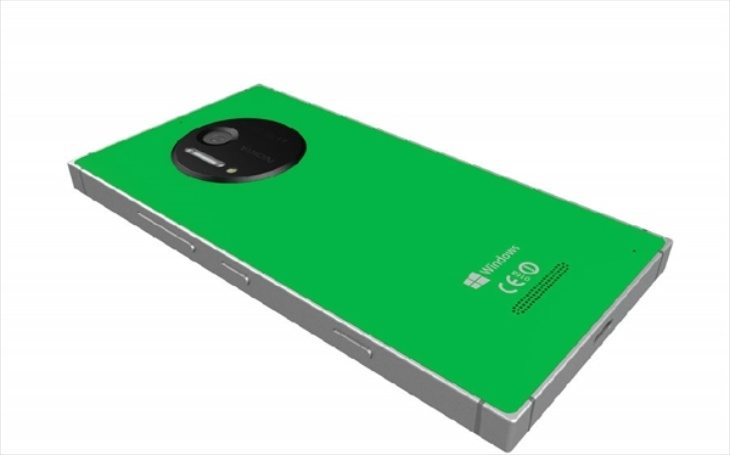 This concept Lumia 1030 also comes with specs of a Snapdragon 810 processor, 5-inch Full HD display, storage options of 32, 64 or 128GB, and a 2800 mAh battery and also includes USB 3.1. One odd touch is that the Windows keys are still capacitive rather than virtual. What is unclear is whether the designer has purely imagined these specs or whether they are based on leaks.
We've included a couple of the images here and you can see more at the source link below. Would you like to see a future Nokia flagship similar to this Lumia 1030 design? We're always interested to hear your opinions so do let us have your comments.
Source: MyDrivers
Via: Concept Phones