Nexus 6 on Ubuntu rather than Android L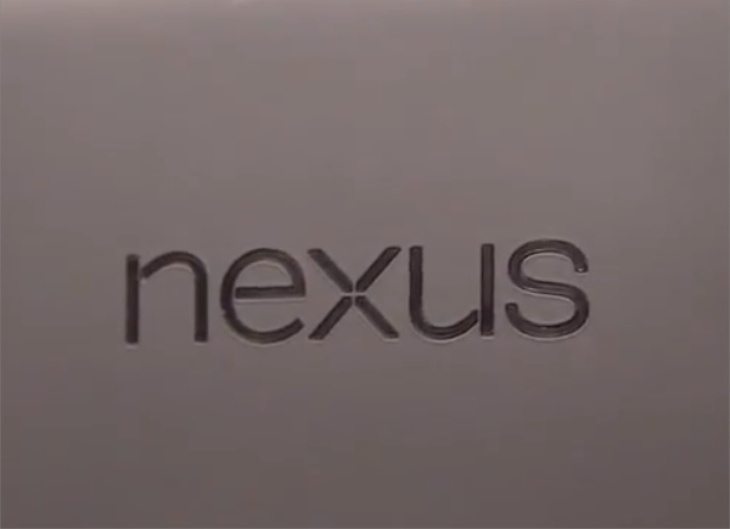 The Google Nexus 6, aka Nexus X, is heading for an official launch soon and one of its highlights that it will release running Android L, the new version of the mobile operating system. Being able to use a smartphone running pure vanilla Android is really appealing to many people, but some may prefer the Nexus 6 on Ubuntu rather than Android L.
There has been plenty of speculation over the last few months about the Nexus 6. So far even the name hasn't been confirmed, and there have been recent rumors that it may be titled the Nexus X. One thing that's a given though is that it will run the Android L update, which is currently with developers and also hasn't had its final name confirmed.
Yesterday we gave unconfirmed news that sources are suggesting a mid-October reveal of the Nexus 9 tablet and possibly the Nexus 6 phone at the same time, so it could be the case that a release follows very soon afterwards. Although Android enthusiasts appreciate stock Android and will be looking forward to Android L, there are some who also enjoy Nexus devices because they are able to customize the device.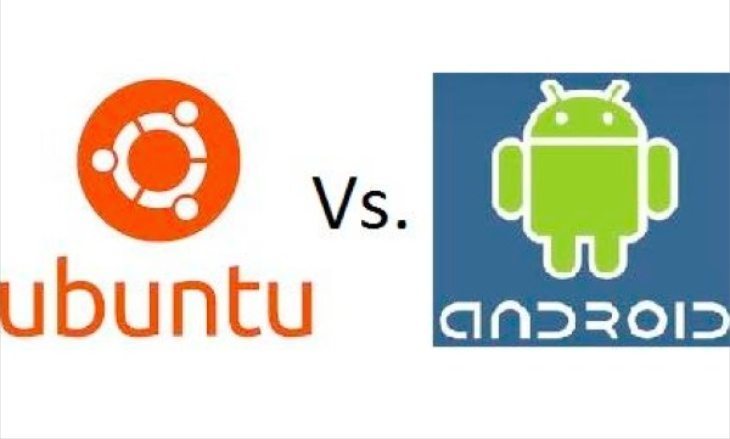 Because of this some Nexus 6 buyers may opt to run Ubuntu instead, and this idea could be even more tempting bearing in mind that Ubuntu for smartphones has now moved to RTM (release to manufacturing). This means that it won't be a pre-release build of Ubuntu for phones anymore. If you want to learn more about Ubuntu and its features you can check out the Ubuntu site.
You may also be interested in checking out our recent look at expected specs of the Nexus 6 against the new Moto X, for some idea of what has been rumored for the new Google smartphone. Ultimately we feel that there will be many Nexus 6 buyers who will not use anything but Android, but some will appreciate the option of being able to use Ubuntu.
While we wait for further developments, it would be really good to hear from readers who are waiting for the Nexus 6 / Nexus X and Android L. Have you got your sights firmly set on the Nexus 6 and Android L, or do you find the idea of running an alternative operating system such as Ubuntu enticing? Send your comments to let us know.