WhoSampled App for Android has arrived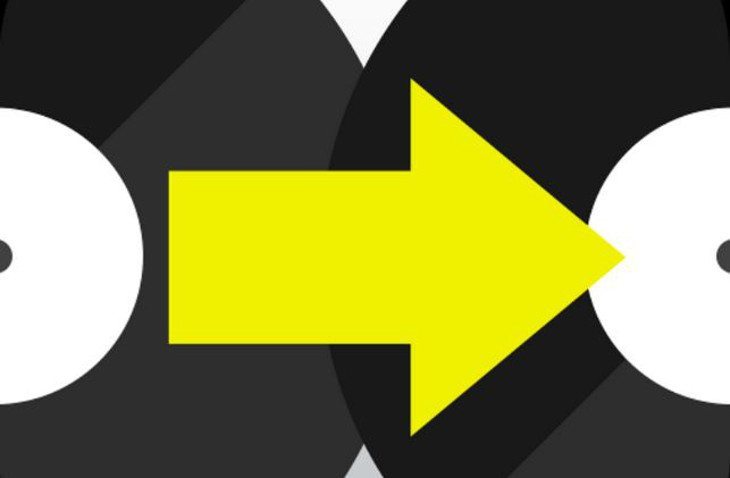 If you listen to music, there's probably been a time when you've heard a song with a piece of another track mixed in. It's standard practice, and it can drive you absolutely crazy when you hear a good beat, but can't place the song. That's where the WhoSampled app comes into play, and we're pleased to announced the WhoSampled App for Android has just touched down in the Play Store.
WhoSampled is an app iOS users are familiar with, but it's been a long time coming for Android users. The app is a great way to find new music and discover things you didn't' know about your favorite tracks. More importantly, the WhoSampled Android app will finally let you figure out those mysterious samples and see who covered who first.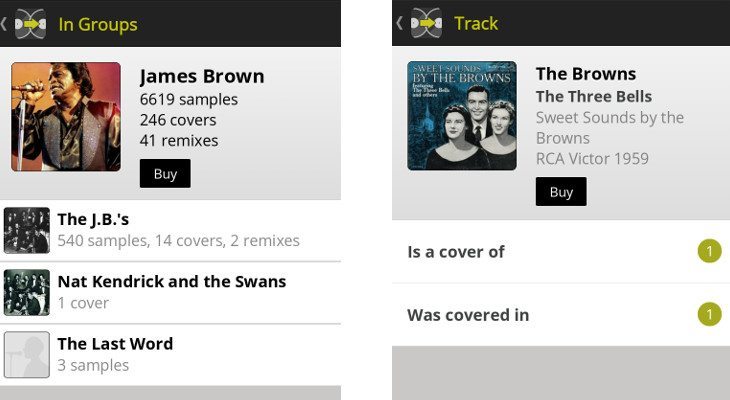 Using the WhoSampled Android app is as simple as pressing a button. You can search for an artist or track, check out the charts or set your favorites. You can also let the app scan your music library so you can get the skinny on the tunes stored on your favorite Android device. As you'd expect, there's a wealth of info when it comes to Rap, and you can spend hours just checking out Yeezy's section.
Unless you don't like music, there's really no reason not to download the WhoSampled Android app. It may have taken a while to get there, but WhoSampled for Android has finally arrived, and you can pick it up for free on Google Play.