Official Ryder Cup 2014 app for iPhone, Android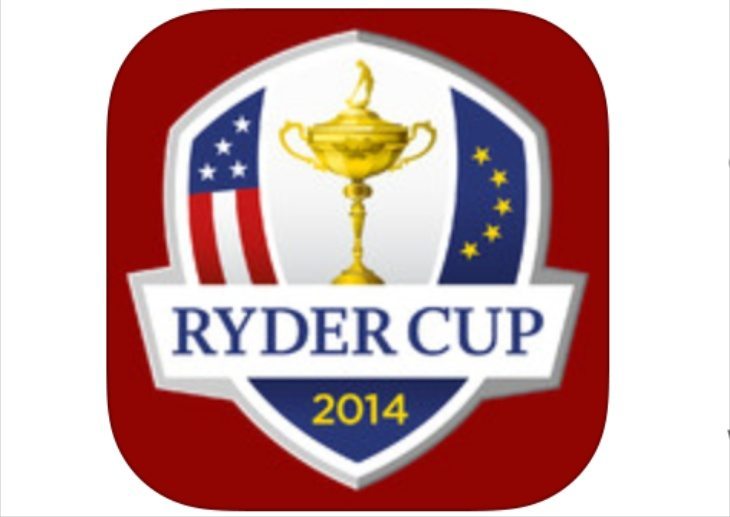 The 2014 Ryder Cup at Gleneagles, Scotland is now under way, with matches running from Friday to Sunday. PGA apps for the Ryder Cup have now been released and offer a wealth of information to enhance your enjoyment of the Europe vs. USA tournament. We have details of the official Ryder Cup 2014 app for iPhone and Android ahead.
Many golf enthusiasts would like to be sitting in front of the TV over the next few days watching every moment of this golfing spectacle. However, that's unrealistic for most of us, but using the Ryder Cup app for mobile devices will enable users to keep in touch with all of the latest news from the big event.
The Ryder Cup app is free and has plenty to offer users including free live streaming video, live scoring and leaderboard, real-time commentary from analysts as well as players, live radio broadcasts and video highlights. Users can also receive push notifications with hole-by-hole updates and customizable alerts by player, score or breaking news.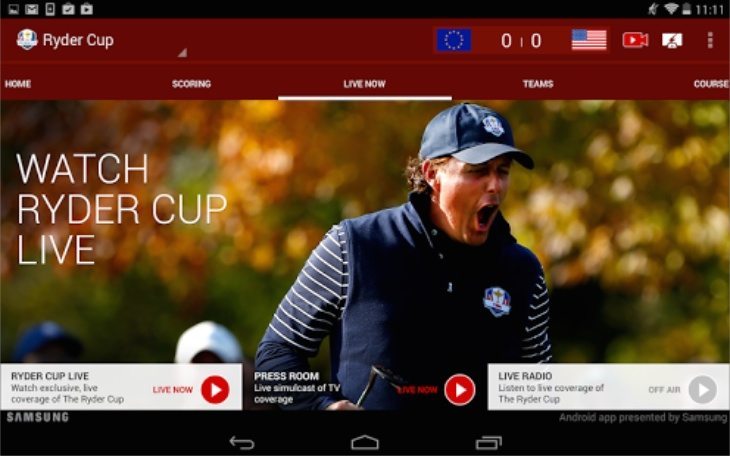 If you want to download the Ryder Cup 2014 iOS app head to iTunes. This app is compatible with the iPhone, Pod touch and iPad running iOS 7.0 or later. Meanwhile if you'd like the Android version head to Google Play. The app is compatible with devices running Android 4.0 or later.
Are you going to use your smartphone or tablet to optimize your experience of the Ryder Cup 2014? Will you be downloading the official app? Send your comments to let us know.