iPhone 6 Plus in more colors with ColorWare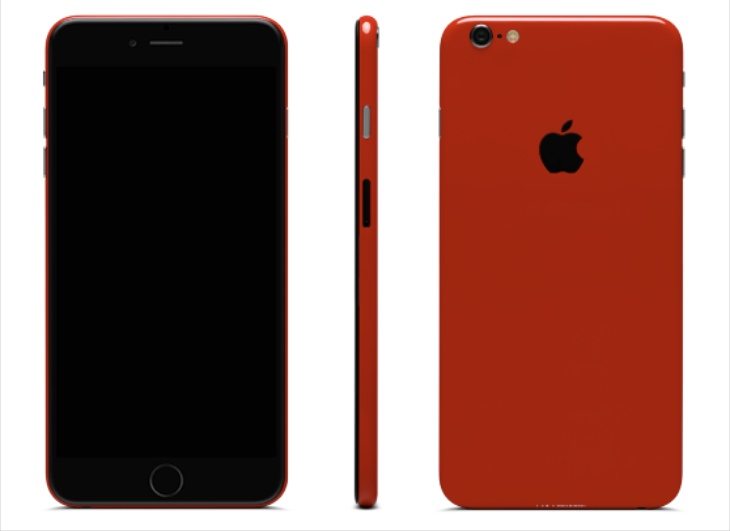 If you are about to buy the Apple iPhone 6 or iPhone 6 Plus, or have already purchased one and want something just a bit different, we could have the solution for you. Something that's increasingly popular is being able to customize your smartphone, and the iPhone 6 and 6 Plus in more colors are now available with ColorWare.
The standard color options of the new iPhones are Gold, Space Gray or Silver, and while these are nicely stylish, some might prefer something with a little more pizazz. ColorWare can now brighten up the new iPhones with a vast variety of color choices, with just a few being yellow such as Caution, Mango or Star Dust, or if you want something more subtle how about Diamond or Steel.
If you choose to opt for the ColorWare treatment for your new phone it will be disassembled, cleaned, masked, painted and then inspected. Finally the phone is buffed and put back together, and then there's a last inspection before the phone is replaced into its original packaging.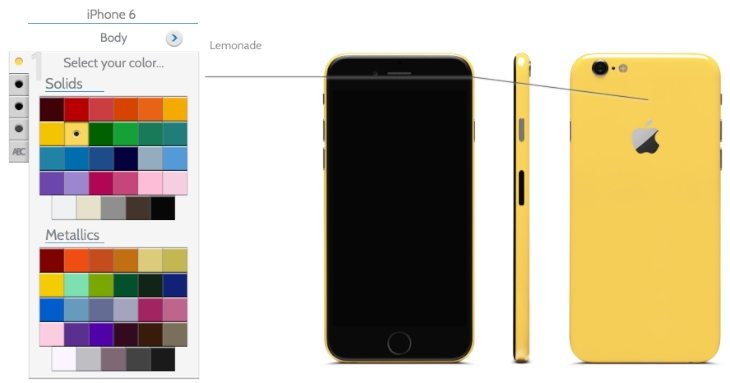 If you have already purchased your iPhone 6 or 6 Plus then you can 'ColorWare' it through a 'Send In' option. The price of this is $299 with a lead time of between 2 and 3 weeks. Alternatively if you haven't yet got the phone you can go for the 'Buy New' option with prices starting at $1149. The shipping for this is between 6 and 8 weeks.
You can find out more at this ColorWare Facebook page, where it says this customization is available in 58 colors, that's quite a selection! You can also head to this ColorWare product page to order. Are you going to add color to your iPhone 6 or 6 Plus?