HTC One M9 design features optimistic specs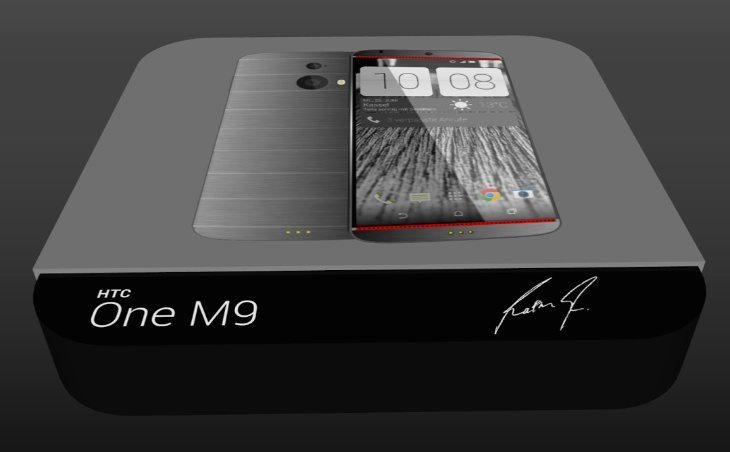 Many fans of HTC's flagship smartphone are already thinking ahead to the 2015 model. It's early days to have any idea of what the genuine article will look like, but we've already seen a few concept ideas over recent weeks and months. Today we have an HTC One M9 design with optimistic specs to show you.
This render comes from one of the best concept designers out there, Hasan Kaymak. We recently showed his idea for an HTC One Prime and also a Samsung Galaxy S6, and now we have his latest One M9 vision that also comes with a video. It seems to have an aluminum casing with a ridged appearance for the back of the phone, and we think the styling is sleek and premium looking.
There's a kickstand and pogo pins that can be used for Power-Charging, or for external adapters such as an external LED flash to be added, or an external battery, camera or other peripherals. Features include BoomSound speakers as you would expect, plus a heart rate sensor and fingerprint scanner.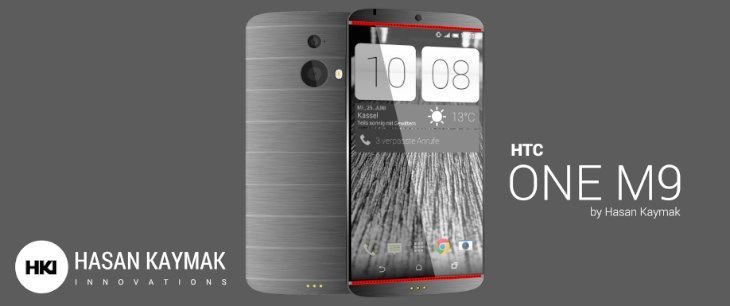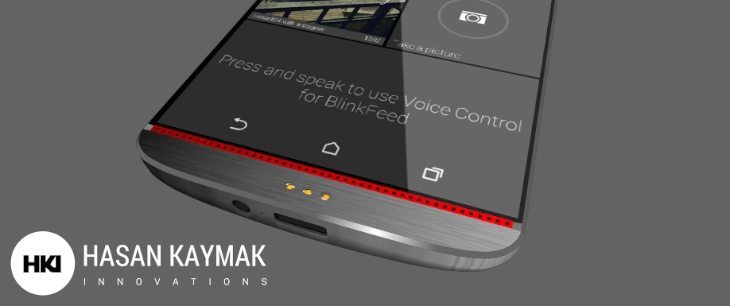 These One M9 specs are on the optimistic side but then concepts are allowed to be! There's an octa-core 64-bit processor, 5-inch Quad HD display, 4GB of RAM, and a whopping 6200 mAh Lithium-Sulfur battery. Camera-wise you're looking at a 21-megapixel rear camera and 5-megapixel front-facing snapper.
The packaging that Kaymak has come up with also looks like the sort of thing we'd expect for a premium device. We've embedded Kaymak's YouTube video below this story so that you can see more tantalizing looks at this One M9. When you've taken a look, why not let us know what you think about this concept HTC One M9 design by sending us your comments.
Source: Hasan Kaymak (Google+)