The Lenovo Vibe Z2 Pro arrives in India for Rs. 32,999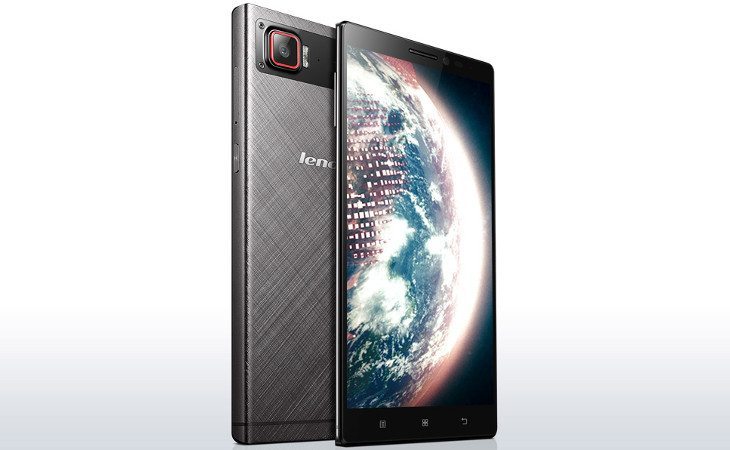 We've covered a lot of mid-range handsets headed to India, and today we're going to take a look at a flagship with the Lenovo Vibe Z2 Pro. The handset can go toe-to-toe with the big boys as seen in or Vibe Z2 Pro vs. Oppo Find 7 shootout, and it's coming to India next Monday.
When we talk about top-tier handsets, the name Lenovo usually doesn't pop up. That's changing, and the Vibe Z2 Pro is leading the charge with its massive 6-inch QHD display. The screen is on par with the LG G3 and Oppo Find 7 in terms of its resolution, but bigger and that's not a bad thing in this case.
The rest of the Lenovo Vibe Z2 Pro specs include a quad-core Snapdragon 801 clocked at 2.5GHz, 3GB of RAM and 32GB of internal storage. You'll find a nice 16MP sensor on the backside while a 5MP snapper ensures your selfies will be sharp. The Vibe Z2 Pro gets its power from a large 4,000mAh battery, it has Dual-SIM capabilities, and it runs Android KitKat 4.4. The connectivity options include Bluetooth, Wi-Fi, Cat. 4 LTE, and NFC.
The Lenovo Vibe Z2 Pro is definitely an option if you're in India and looking for a new flagship for your pocket. It's a bit bigger than the competition, but the specs are about as good as it gets, and it's actually cheaper than the LG G3. The Lenovo Vibe Z2 price is for Rs. 32,999 in India which comes out to around $550 in the states. It's a deal, and you'll be able to pick one up in titanium, black or gold through Flipkart on October 6.