Nexus X vision has specs appeal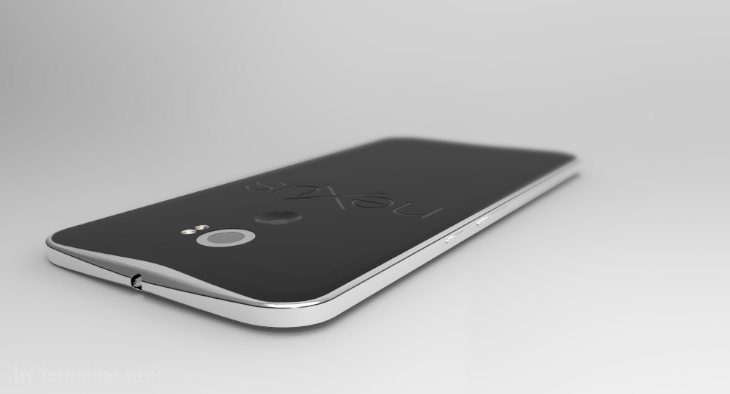 The upcoming new Google Nexus smartphone is at the center of plenty of interest right now, with many anticipating an official reveal sometime this month. Ahead of that, there have been many concept renders, with ideas of what it could look like, and now we have a Nexus X vision with specs appeal to show you.
Although we are only weeks away from the launch, there's plenty we don't yet know about the new Nexus. The manufacturer is rumored to be Motorola, but at this stage even the name hasn't been confirmed and it's currently dubbed the Nexus 6 or Nexus X. We've also seen different leaked specs for the device, so although we think we have a good idea of what's on the way, nothing is set in stone just yet.
One of our favorite concept designers is Jermaine Smit, and regular Phones Review readers will know that a couple of days ago he sent us a preview of his Nexus X design with the promise of more to come, including a video. Since then Smit has filled out more of the details and also produced a video showing his creation. We've embedded the YouTube video below this story so that you can see more.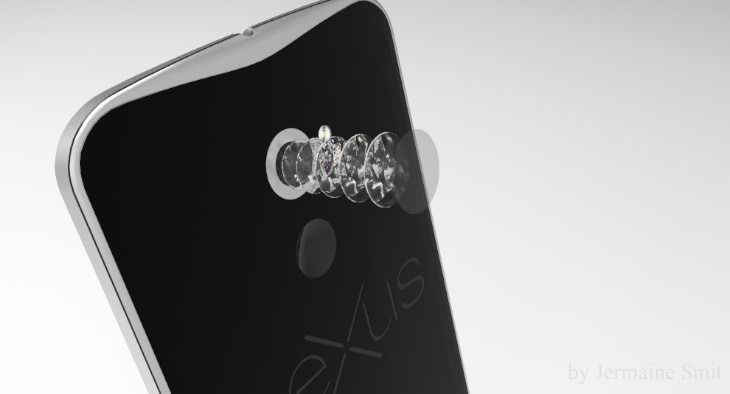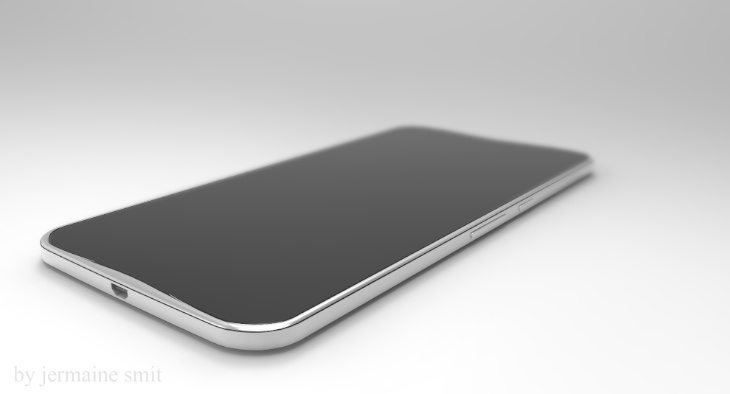 As you can see from the images here, this concept Nexus X has a very sleek design with some stylish touches such as the dips in the top and bottom of the display. It's 8.3mm thick and has a premium metal finish, which is something we feel many Nexus fans would appreciate. Specs and features are enticing, with a 2.7GHz Snapdragon 810 quad-core processor, 5.9-inch IPS LCD display with Quad HD resolution of 2560 x 1440, 4GB of RAM, and 64 or 128GB of internal storage.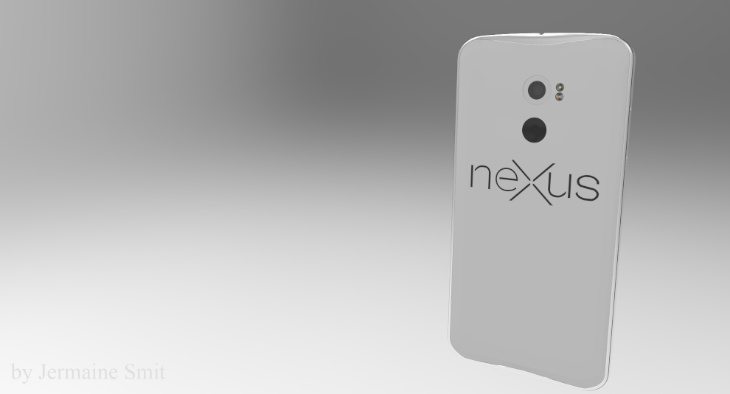 This Nexus X has a 20-megapixel rear camera with Carl Zeiss technology and dual LED flash, an 8-megapixel front-facing camera, fingerprint scanner, and 3200 mAh battery, and as you would expect it runs Android L. Smit's done a great job with the video below, and we particularly like the spinning handset towards the end showing different colors.
It's fair to say that we're not expecting quite such a brilliant specs lineup for the real deal, although some of this is likely to be on the button. We can't wait to see which phone Smith will turn his attention to next, although we have a sneaking idea! We'll bring you more on that when we have it.
Although we've seen many other Nexus 6 (aka Nexus X) renders appear already, we feel this is among the top ideas that we've seen and wonder if you agree? Would you like to see the genuine article look something like this Nexus X visualization? Let us have your comments.
Source: Jermaine Smit (Instagram)