New Xiaomi Mi3 India sale offer for buyers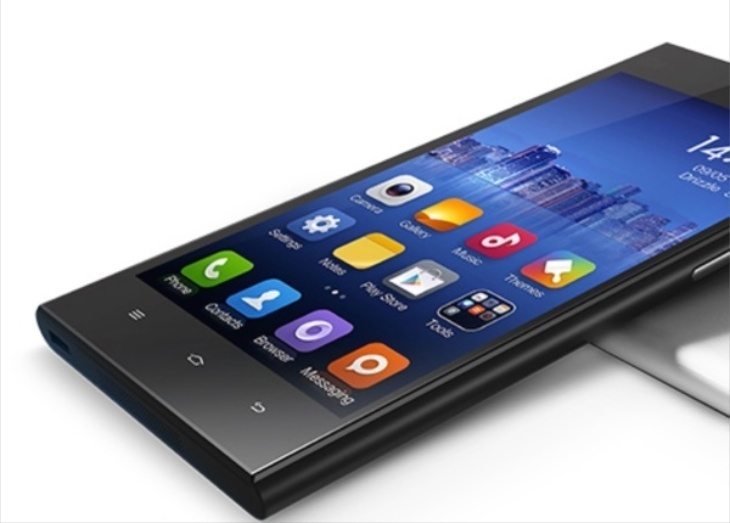 If you're one of our readers in India you will already know that trying to get hold of the hugely popular Xiaomi Mi3 smartphone has been difficult to say the least. It has been sold in flash sales via Flipkart with demand far outstripping supplies and leaving many potential buyers disappointed. However, news today is that there's a new Xiaomi Mi3 India sale offer for buyers.
Back in August we told how Xiaomi had suspended sales of the Mi3 in India in favour of the Redmi 1S, but recently we heard that the phone was expected to reappear for sale during Diwali. News today is that Xiaomi and Flipkart have announced a special offer for the many people who had tried to get this phone continuously but had no success.
Some customers who have tried to purchase the Mi3 at least five times will find that the phone has been automatically added to their Flipkart cart on October 6th. There are around 25,000 units of the Mi3 available for this festive offer, and the lucky ones who get picked will be informed on October 5th that the phone will be in their cart the next day. They will then have approximately 1 to 2 hours to checkout.

Of course some may have given up entirely or already purchased an alternative handset, so the units that do not get sold this way will be available for a second batch of customers and in their carts to buy later the same day. We have to say that we know from the many comments and emails we received from readers about this, that the shortage of supplies for the Mi3 in India has caused a lot of frustration. However, this new offer is a nice touch for customers, in recognition of their determination to get the phone and loyalty to the brand.
If you still have your sights set on the Xiaomi Mi3 you might like to take a look at our recent Mi3 vs. Moto G 2nd gen comparison, or alternatively the Mi3 vs. Lumia 730. Incidentally if the Xiaomi Redmi 1S is the phone you're trying to get, there will be more available for sale on October 14th.
Are you one of those customers who persistently tried to get the Xiaomi Mi3 smartphone? Are you hoping that you will be lucky enough to hear that the phone will automatically be in your cart at Flipkart on October 6th? We always like to hear what you have to say, so why not send us a comment.
Source: Fone Arena