Microsoft Surface mini release date rumored to arrive before Christmas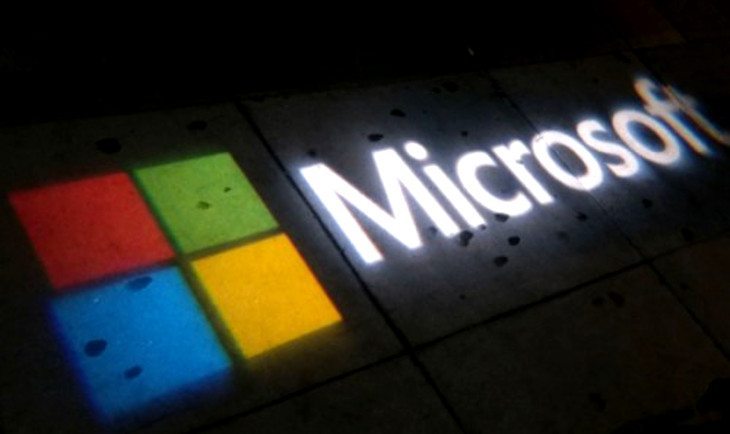 Microsoft sorely disappointed some folks by not releasing a Surface mini. If you were one of them, you'll be pleased to know a new rumor has the Microsoft Surface mini release date coming right in time for the holidays.
The Microsoft Surface mini was expected to arrive in the summer, and in July we found out the company decided to temporarily nix the mini. Speculation abounds as to why they pulled the slate, but many thought it was due to the fact it wasn't ready for primetime. That, or it may have been a bit underwhelming compared to other mini tablets. We're guessing it was probably a mixture or both.
According to a new tweet from leaker TK Tech News, the mini isn't quite dead. We assumed the Microsoft Surface mini would show up again eventually, but the rumor says it will arrive before the holidays. Depending on how you look at it, that could mean in time for "Black Friday" sales in November. The leaker's sources also say a Surface 3 will arrive alongside the mini, so consumers will have a choice this holiday season.
Sources claim surface mini to launch with surface 3 before holidays. Limited supply on mini

– TK Tech News (@tktechnews) October 6, 2014
As always, you'll want to take this rumor with a grain of salt. We expected the Microsoft Surface mini release date to come in the next calendar year, but it's entirely possible they'll roll something out to bring in some holiday sales. It may be too little, too late with the Surface mini though considering the iPad mini Retina is one the way as well.
Are you still interested in the Microsoft Surface mini?