Skype disappointment for customers in India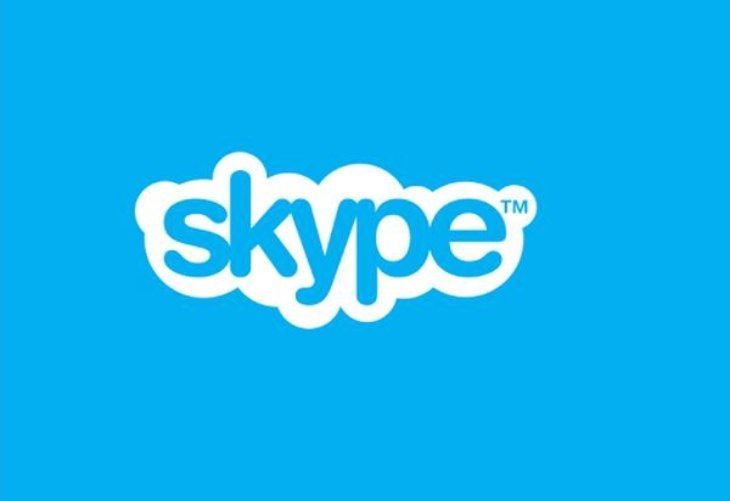 We have some news today for readers in India who use the Skype calling and messaging app. Skype has announced that one of the popular features of the service will be made unavailable within the country from November 10, and this is bound to lead to some Skype disappointment for customers in India.
The Skype instant messaging and calling service is available cross-platform for PCs, Macs, and mobile devices, including apps for Android, iOS, Windows Phone and BlackBerry. The change that's coming is that users of the service in India will no longer be able to use Skype to make landline and mobile calls inside India. This reduction in functionality is likely to be a blow to many users.
Rather oddly, users of Skype in India will still be able to use the service for calling mobiles and landlines outside the country, and users outside India will still be able to call numbers in India. The company hasn't clarified why it has made the decision to cut domestic voice calls but said on a support page that customers who have purchased a subscription to use just for calling within the country can cancel those subscriptions.
Subscriptions and Skype Credit can still be used for calls inside India before November 10, and Skype urges customers to use up remaining credit or minutes they have left. Any credit left can be used to send SMS messages or for Skype Wifi. One good thing is that users will still be able to make free Skype to Skype calls within India.
We'd really like to hear from our many readers in India about this news regarding Skype. Do you feel it's not too much of a big deal, or are you alarmed by this latest development? Send us a comment about this.
Source: Skype
Via: TheNextWeb