iPad Air 2 touted as slimmest tablet ever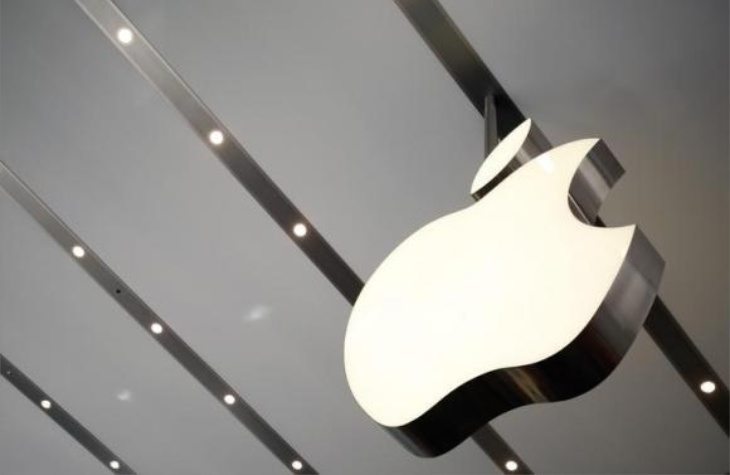 Leaks and rumors about the iPad Air 2 and iPad mini 3 are plentiful the closer we get to a release. Over the last few weeks and months we've heard a lot about the iPad Air 2 being made thinner than the original Air. Now it appears that the iPad Air 2 could be the slimmest tablet ever.
A few days ago we passed on news that the Apple iPad event is rumored to be taking place on October 16, but we should remember that invites haven't been received yet so this is not confirmed. However, we were expecting a launch to take place sometime this month, so fingers crossed!
Rumored inclusions for the new iPad Air so far have varied, but some of the most likely specs and features include Touch ID, the Apple A8 processor, 2GB of RAM, and hopefully battery life improvements. One of the longest standing rumors though is that the Air 2 will be slimmer, and this has previously been indicated in leaked shell images.

A new report now claims that the iPad Air 2 will actually be the thinnest tablet available. According to the report, Apple has managed to shave 0.5mm off the slate by removing the lock switch for mute/rotation, making it extremely slimline. Other things mentioned are recessed volume buttons and rear microphones either side of the camera. These are both things we've heard speculation about before.
Another inclusion is likely to be the Apple Pay mobile payment service and it's also rumored that the iPad Air 2 may step up to an 8-megapixel rear camera. As far as internal storage is concerned there's talk of 32, 64 and 128GB versions. Another recent piece of news has raised the possibility of a gold colored Air 2.
Have you been waiting for Apple to unveil the new iPads for 2014? Is a slimmer iPad Air 2 something you've hoped for, or maybe something else is more important for you? Let us have your comments on this.
Source: The Michael Report
Via: Phone Arena