LG G Watch R coming to South Korea on October 14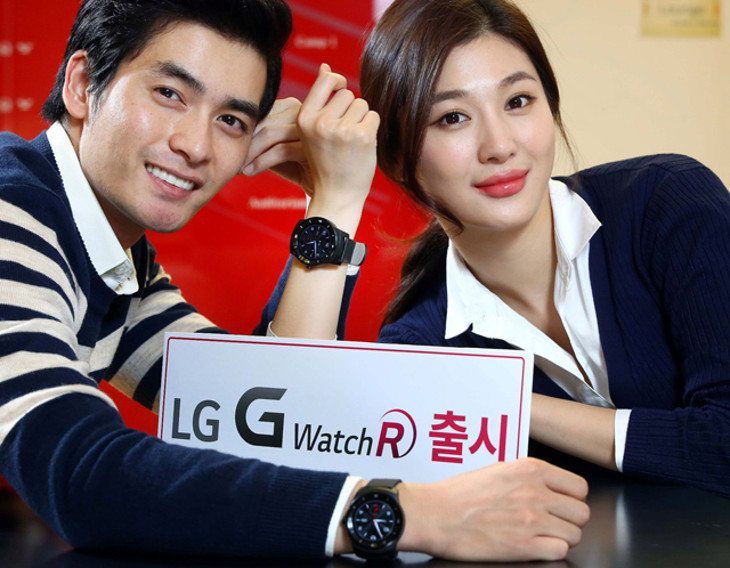 The Moto 360 has grabbed a lot of headlines lately, and the Apple Watch is getting a little more popular by the day. LG's G Watch didn't necessarily sell like hotcakes, but that may change with the LG G Watch R. We knew the smartwatch was coming soon, and today we found out a little more about LG's release plans for the R watch.
LG Korea issued a press release today to let folks know the LG G Watch R is coming to Korea on October 14th. That's the rumored date we mentioned last month, but for now it appears as if it's only going to be released in South Korea on that day. The G Watch R price is listed as 352,000 KRW, and we assume that will translate to around $299 when it arrives in the states.
The LG G Watch R price would make it the most expensive Android Wear watch currently available, but it will still be cheaper than the Apple Watch whenever it arrives. If LG handles their wearables like their handsets, you can expect a slew of wearables next year considering the LG G Watch R will be the company's third smartwatch this year.
If you are thinking about picking up a smartwatch this year, you are going to have lots of options. You can also expect some price cuts on the older smartwatches when Black Friday rolls around next month. Stay tuned, and we'll keep you in the loop on the LG G Watch R and the rest of the 2014 smartwatches.
via – Phoenarena  source: LG