Catalyst iPhone 6 and Plus waterproof cases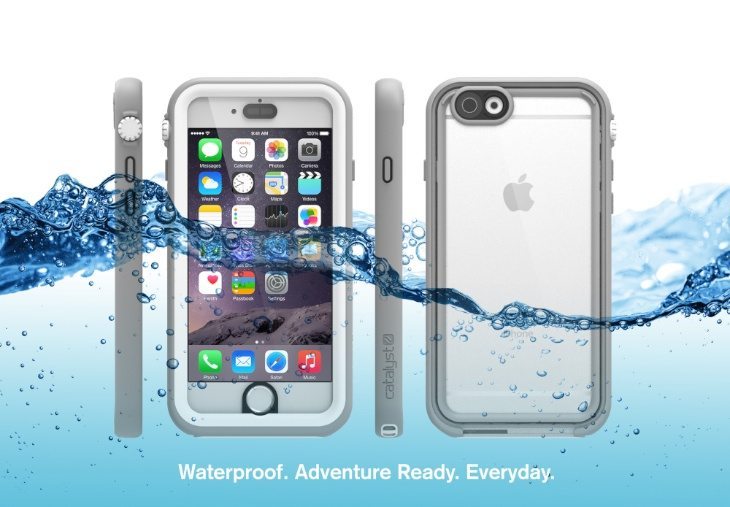 Since the iPhone 6 Plus released a few weeks ago there has unsurprisingly been a lot of interest in case accessories to keep the handset protected and looking good. We know from our readers that some are looking for a waterproof case, so today we want to give you some details about Catalyst iPhone 6 and Plus waterproof cases.
Last month we discussed LifeProof waterproof cases for the iPhone 6 and iPhone 6 Plus. At the time of writing the company had issued a video teaser saying they were coming soon, but so far they are still not available. It's a similar story with Catalyst, but there is a page available where you can sign up to be notified when the new products release.
When we wrote about the upcoming LifeProof cases we noted that there were some comments from readers wondering why they weren't already available. However, producing a waterproof case requires more than just the dimensions needed for normal cases and so takes more time.
Catalyst says that their team is currently working hard on the process and explains that they were not supplied with inside information before the release of the new iPhones and had to wait to get hold of them before they could confirm designs and engineering details. The cases will then need to be tested and re-tested before they put them on the market.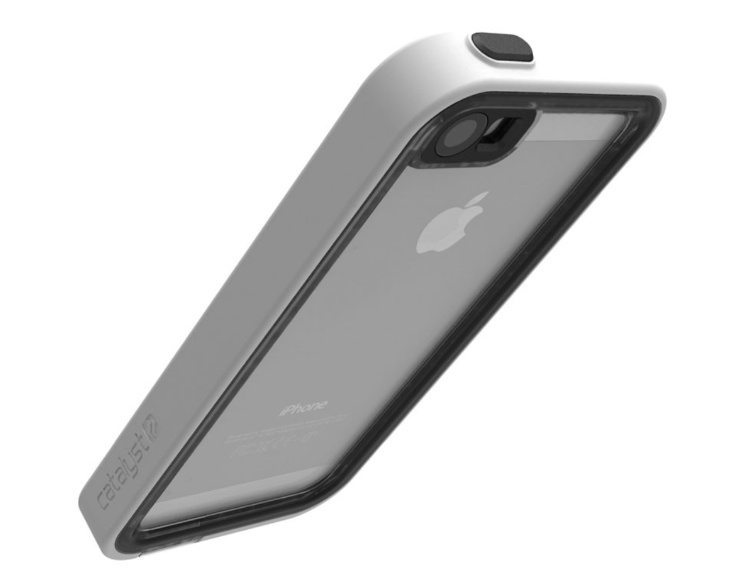 If you head to this Catalyst website page you can register your interest in the waterproof iPhone 6 and 6 Plus cases and also see a variety of color options. The company also produces various other accessories such as a belt clip, bike mount, floating lanyard and more. Prices are not yet available but as an idea the Catalyst iPhone 5S waterproof case (shown above) is priced at $64.99.
If you've been looking for a waterproof case for your iPhone 6 or 6 Plus will you register your interest in the upcoming Catalyst accessories?