The Humble Mobile Bundle 9 arrives with Out There and Devil's Attorney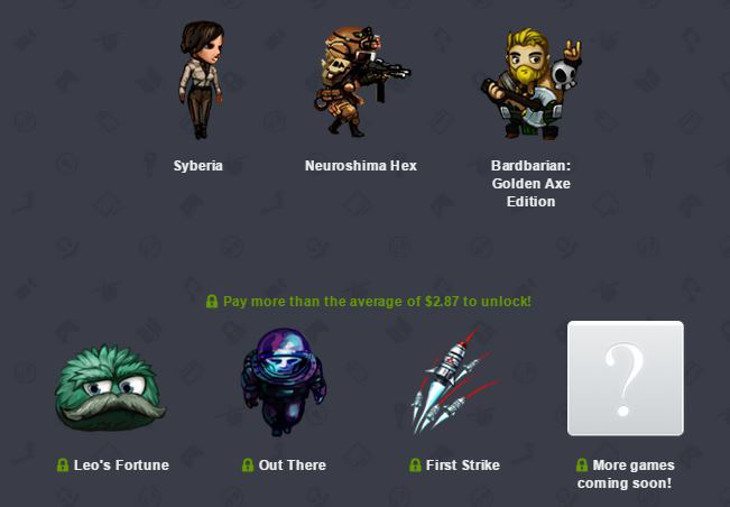 If you own an Android device and enjoy a good gaming deal, you're probably a fan of the Humble Bundles. The Humble Mobile Bundle 9 arrived this afternoon, and it's bringing a couple of fan favorites along for the ride.
If you're not familiar with the Humble Mobile Bundle 9 and the concept behind it here's the skinny. The Bundle offers up a selection of games for one price and you get to choose how much you want to pay. That's right, you can pay a few bucks or a few hundred if you're feeling generous, and you even get to pick how the money is split between the developers, charity or the folks that run the bundle.
The Humble Mobile Bundle 9 doesn't bring anything new to the table (yet), but is one of the better selections we've seen in quite some time. You can pay what you want to receive Syberia, Bardbarian: Golden Axe Edition and Neuroshima Hex. If you pay "over the average" which is currently $2.87, you'll get the aforementioned games along with Leo's Fortune, Out There and First Strike. You will also receive some additional games next week, and get the Devil's Attorney as well.
The Humble Mobile Bundle 9 has just gone live today, and there are around 14 days left to get in on the deal. If you are ready to get your game on, just hit up the link below to snag the new Humble Mobile Bundle.